Chicago police violated civil rights and used 'unreasonable' force, Justice Department says
Officers' practices unnecessarily endanger themselves and result in avoidable use of force, the report said.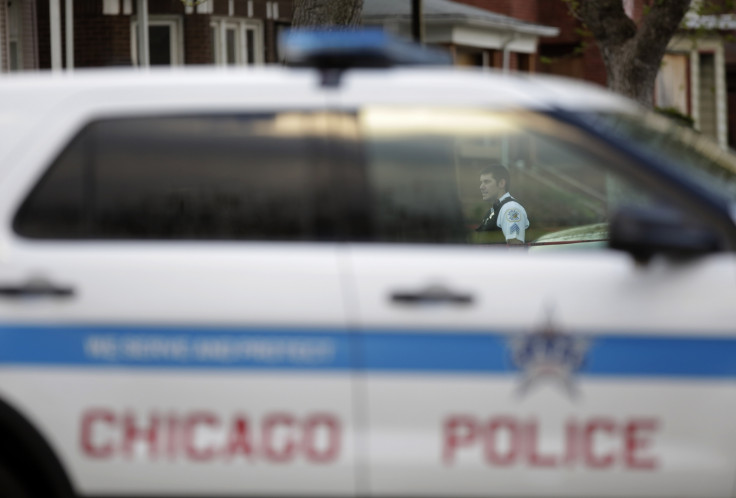 Police in Chicago shot at unarmed civilians, violated civil rights and eroded trust between the community and authorities, a report from the Justice Department said.
The report comes following a yearlong investigation into the city's police department that was prompted by the 2014 shooting of black teenager Laquan McDonald by a white officer, who shot the youth 16 times.
Dashcam footage released in December 2015 showed officer Jason Van Dyke shooting the teenager when he was already on the ground, sparking a public outcry, and the investigation followed.
The report "confirms what civil rights lawyers have been saying for decades," attorney Matt Topic, who helped lead the legal fight for the release of the McDonald video, told the Associated Press.
"It is momentous and pretty rewarding to see that finally confirmed by the US government."
Among the reports findings, its was reported that officers took part in foot chases that resulted in "officers unreasonably shooting someone — including unarmed individuals", tasers were used by officers in situations where the person tased did not pose a threat, and civil rights were routinely breached.
The department found that CPD officers' practices unnecessarily endanger themselves and result in unnecessary and avoidable uses of force.
"We found that officers shoot at vehicles without justification and in contradiction to C.P.D. policy," the report said in an extract shared by the New York Times.
"We found further that officers exhibit poor discipline when discharging their weapons and engage in tactics that endanger themselves and public safety, including failing to await backup when they safely could and should; using unsound tactics in approaching vehicles; and using their own vehicles in a manner that is dangerous."
Despite the report coming as Obama's term ends, Attorney General Loretta E. Lynch said negotiations with Chicago police to fix the problems outlined had taken place.
"One of my highest priorities as Attorney General has been to ensure that every American enjoys police protection that is lawful, responsive, and transparent," said Lynch. "Sadly, our thorough investigation into the Chicago Police Department found that far too many residents of this proud city have not received that kind of policing.
"The resulting deficit in trust and accountability is not just bad for residents – it's also bad for dedicated police officers trying to do their jobs safely and effectively. With this announcement, we are laying the groundwork for the difficult but necessary work of building a stronger, safer, and more united Chicago for all who call it home."
© Copyright IBTimes 2023. All rights reserved.