A 19-year-old Chicago woman, who was found dead in a hotel freezer in September, died of hypothermia, the Cook County medical examiner's office has said.
Kenneka Jenkins' body was discovered on 10 September, a day after she was last seen on the ninth floor of the Crowne Plaza Hotel in Rosemont partying with friends. Jenkins had reportedly left her house late on 8 September night to attend the party at the hotel and wasn't found until nearly 24 hours after her disappearance, after repeated pleas to the hotel and police by the family.
The autopsy report revealed mucosal erosions, a type of lesion that indicated Jenkins had suffered from hypothermia. The examiner's office also said toxicology tests found an alcohol level of .112, caffeine and an epilepsy/migraine medication in the teenager's system.
Although there was a scratch to Jenkins' right ankle and a purple bruise on her right leg, there were no signs of external or internal trauma on the body, which led to the examiner's office ruling her death as accidental.
"The substantial factor in this death is cold exposure. The alcohol and drug found in Jenkins' system combined with cold exposure can hasten the onset of hypothermia and death," the examiner's office said in a news release.
The autopsy report came out on Friday (6 October), the same day that the woman's family filed a legal document asking the Rosemont hotel be ordered to preserve evidence surrounding the death of the teen.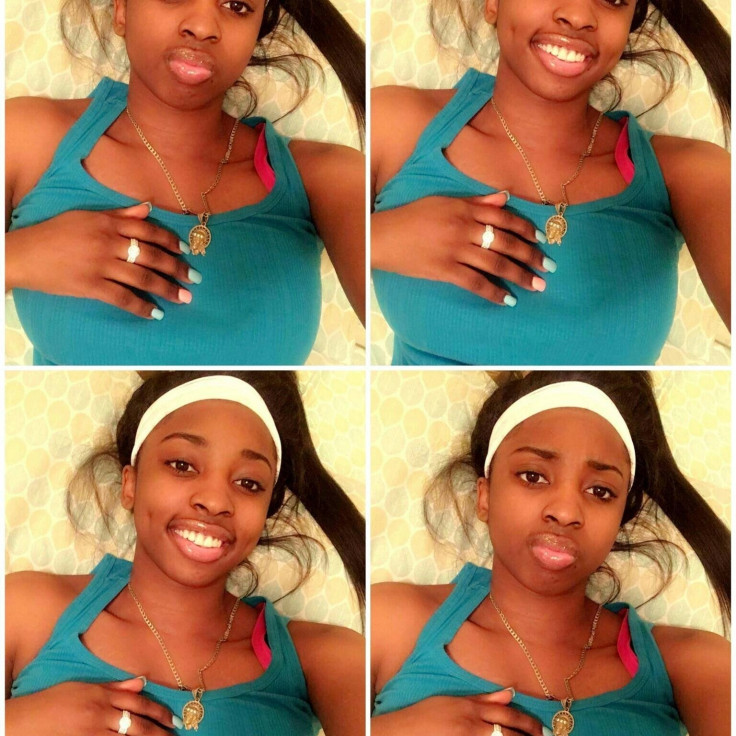 Hotel security footage previously released by the Rosemont police showed Jenkins entering the freezer by herself. The video reportedly showed the girl waiting in the lobby of the hotel after her friends apparently went up to the room in which they had been partying.
Then Jenkins was seen taking the elevator to a lower level and wandering around, opening doors in what appeared to be a disoriented manner. She then opened two doors of a walk-in freezer in a kitchen area and walked in. The doors closed behind her and she was not seen again until her body was discovered in the freezer.