A teen from Chicago, who had gone missing after attending a party with friends at the Crowne Plaza Hotel in Rosemont, was found dead inside a walk-in freezer at the hotel.
Kenneka Jenkins' body was discovered on Sunday (10 September), a day after she was last seen on the ninth floor of the hotel partying with friends. A post-mortem was conducted, but the cause of death was not found.
The 19-year-old's mother Tereasa Martin said police told her that Jenkins was apparently drunk and had let herself into the freezer while intoxicated. Martin is not convinced and says there is more to the story. "(I'm) horrified. It's something that no one could ever imagine. It's unbelievable," she told The Chicago Tribune.
Jenkins had reportedly left her house on late Friday night to attend the party at the hotel. She last spoke to her sister at around 1.30am (7.30am BST) Saturday.
At around 4am in the morning, the teen's friends called her family, saying they were not able to track her. They said they were leaving the hotel taking her car and her cell phone, the Chicago Tribune reported.
The hotel staff told Martin that they could not start reviewing surveillance video of the premises without a missing persons report from police. Rosemont Police Department also told her to wait a few hours before filing the report to see if Jenkins turned up.
Authorities started their search operations after Jenkins' older sister, Leonore Harris, filed a missing persons report with police later that morning. The missing teen's body was found inside the freezer, which was turned on and cold but was not being used to store food.
Gary Mack, a spokesman for the village of Rosemont, said it was not clear who first saw her, but added the hotel was doing some construction in the area where she was found.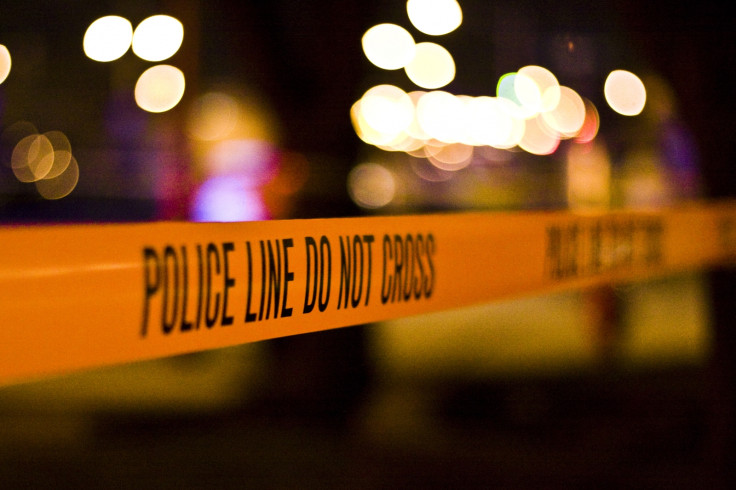 He added: "I just happen to know there's work being done on some new facilities over there, so there is some construction activity where a new restaurant is being built, and (she was found) in that vicinity.
"This is not an area where anyone would typically be who was a guest in the hotel."