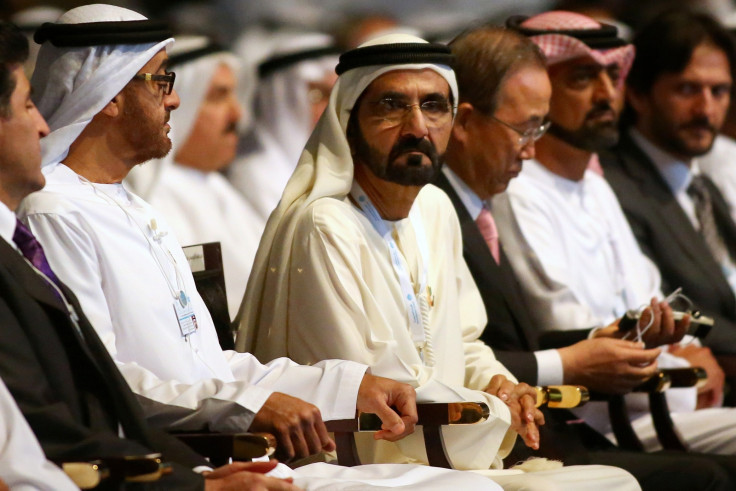 The United Arab Emirates' new Ministry of Happiness is sending 60 recruits to the UK and USA to study the "science of happiness" for five months, local media reports. The new Chief Happiness Officers will be sent on the Happiness and Positivity Training Programme starting in September.
The new recruits were whittled down to their 60 from an original 200 candidates and will spend the five months between Oxford University's Mindfulness Centre and the Greater Good Science Center at the University of California, Berkeley.
Speaking to local newspaper, The National, Minister of State for Happiness, Ohood Al Roumi said that the programme was the first of its kind in the world: "The principles of happiness and positivity are gaining traction around the world as a response to the rapid changes we're witnessing, and stemming from a new understanding of government work as a means to instill happiness in society."
The officers will return to the Gulf country to coordinate happiness councils in different ministries and implement projects promoting positivity and happiness in the departments.
Al Roumi was named as the new cabinet minister in February, as well as holding the position of director general of the prime minister's office. When the post was announced, Emir of Dubai and Prime Minister of the UAE, Sheikh Mohammed bin Rashid al Maktoum said that it "will align and drive government policy to create social good and satisfaction."
If you think the route to happiness is paved with freebies, the UAE has got another scheme that might appeal to you. Two drivers who had not committed any traffic offences for a year were handed the keys to two brand new cars by Dubai Police as part of a system to encourage motorists to follow traffic laws.