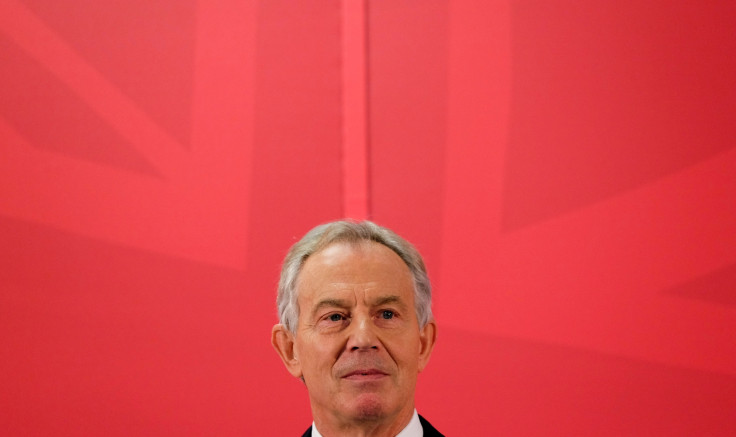 The office of former Labour prime minister Tony Blair has issued a statement after Sir John Chilcot announced he will publish his inquiry into the Iraq War in June or July 2016. Blair's comments come after the former UN Middle East envoy recently offered a qualified apology for the intervention on CNN.
However, Blair stressed he would not apologise for the removal of Saddam Hussein. But he did take some blame for the rise of terror group Islamic State (Isis). "Of course, you can't say that those of us who removed Saddam in 2003 bear no responsibility for the situation in 2015," he said.
Tony Blair has always wanted the inquiry to report as soon as it properly can and he looks forward to responding to the Inquiry's report.
Mr Blair also wants to make it clear that the timetable of the Inquiry and the length of time it will have taken to report is not the result either of issues over the correspondence between him as Prime Minister and President Bush; or due to the Maxwellisation process.
As for the first, the correspondence has been with the Inquiry from the beginning. The only question was over how much of the correspondence could be published in the final report not about its content being used to inform the report. In any event that question was resolved between the Cabinet Office and the Inquiry in May 2014.
Secondly, Tony Blair received the deliberations of the Inquiry under the Maxwell process in full only in January 2015, four years after the Inquiry finished taking evidence. He responded by August. This is not therefore the reason for the delay as Sir John Chilcot has made clear.
It is our understanding that other witnesses also received information very late in the process, so any suggestion that witnesses have been the cause of the delay is categorically incorrect and this has again been stated clearly and publicly by Sir John.
Will the publication of the #Chilcot report end the #Iraq war debate? https://t.co/naepL7SPty

— IBTimes UK (@IBTimesUK) October 29, 2015