Little is known about the Chilcot report into Iraq even after Tony Blair's 'apology'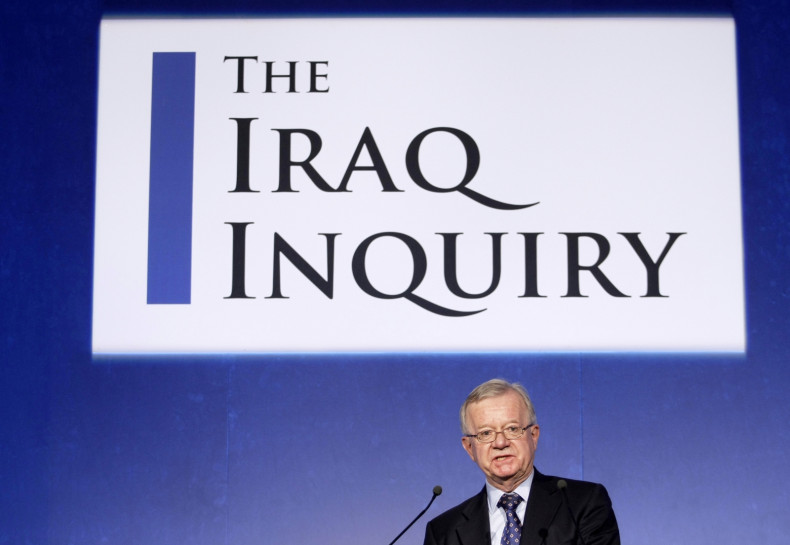 Tony Blair's much reported interview with CNN has pushed the much awaited Chilcot Inquiry into the Iraq War to the top of the news agenda once again. The former Labour prime minister made headlines when he issued a qualified apology on the 2003 intervention.
"I apologise for the fact that the intelligence we received was wrong," he told host Fareed Zakaria. "I also apologise for some of the mistakes in planning and, certainly, our mistake in our understanding of what would happen once you removed the regime."
However, Blair was resolute when it came to the US-led removal of the brutal dictator Saddam Hussein. "I find it hard to apologise for removing Saddam," he said. But Blair did admit that Western forces were to blame in part for the rise of the Islamic State (Isis).
"Of course, you can't say those of us who removed Saddam in 2003 bear no responsibility for the situation in 2015," the former UN Middle East envoy conceded. The Isis line was certainly news but the intelligence and Saddam comments were rehashed from all of the way back in 2004.
"I can apologise for the information that turned out to be wrong, but I can't, sincerely at least, apologise for removing Saddam," the BBC reported Blair saying during his keynote speech to Labour's annual conference that year.
Blair's office were also quick to play down the "apology news", saying the Labour grandee had "always apologised for the intelligence being wrong and for mistakes in planning". But SNP leader Nicola Sturgeon had her own theory about Blair's latest broadcast.
The first minister of Scotland accused the 62-year-old of being in "spin" mode ahead of the publication of d's investigation. "The Blair spin operation begins, but the country still awaits the truth. The delay to Chilcot report is a scandal," Sturgeon claimed on Twitter.
But whatever you make of Blair's interview we still do not have anything solid on the Chilcot report. The former civil servant's latest move was to inform David Cameron that he would write to him by 3 November to provide a timetable of completion – a deadline for a deadline, in other words.
The notification comes after increased pressure from the prime minister and parliament to get the inquiry's findings published following its final hearing in 2011. As for the cost of the report, taxpayers have forked out £10m ($15m) for the inquiry so far.