The long-awaited Chilcot report into the 2003 invasion of Iraq is set to criticise senior military officials as well as former prime minister Tony Blair and intelligence chiefs when it is published, according to reports. The much-delayed 2 million-word report has cost the taxpayer an estimated £10m since it was announced in 2009 by Gordon Brown.
The Iraq Inquiry, which has taken longer to produce than WWII, is expected to criticise military commanders for agreeing with No 10 in the lead-up to the invasion. Blair is also expected to be singled out.
Downing Street has denied claims that it will purposely delay the publication of the report until after the EU Referendum in June, but even if the report is finally handed-in to No 10 tomorrow it would still need to be vetted and formatted for publication.
On 14 April during a Commons debate, MPs from both sides called for publication in the first week of May, after local elections had taken place.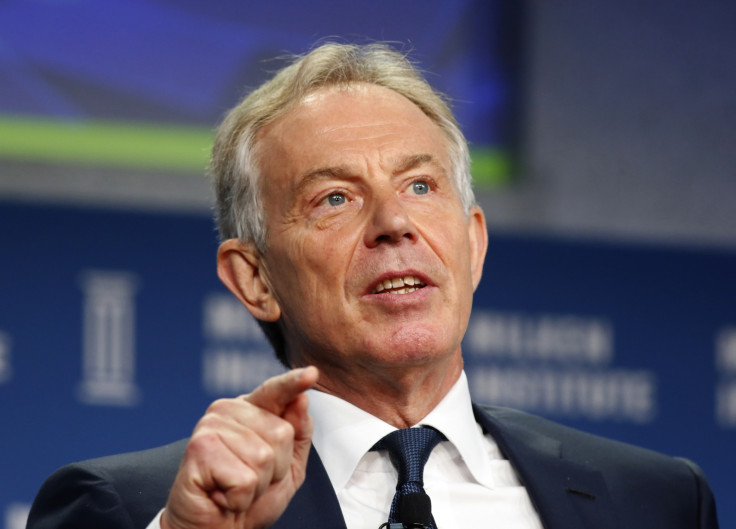 Cabinet Office minister John Penrose had said that the report would not be published until June or July as intelligence officers need to look at it to see if there is anything included that could endanger lives . And according to the Guardian, those expected to be criticised include Gen Sir Nicholas Houghton, then head of military operations – and now chief of defence staff – and the then head of the army, Gen Sir Mike Jackson.
Also in line for criticism is former defence secretary Geoff Hoon, former foreign secretary Jack Straw, and former international development secretary Clare Short. Amongst the intelligence service Sir Richard Dearlove, the former head of MI6, and Sir John Scarlett, a former chairman of the joint intelligence committee may also be mentioned.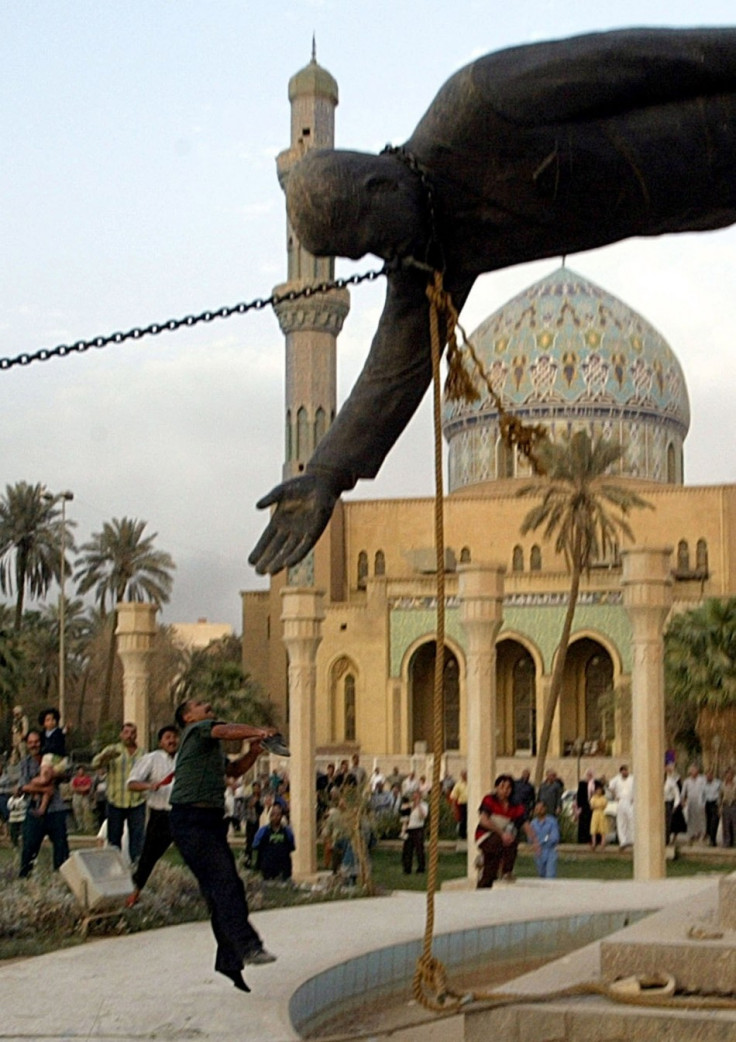 According to reports, senior military figures have received draft passages of the report containing personal criticisms. The Guardian reported the following phrase being used: "The Treasury ... It is absurd to spend billions on a short, sharp, war and then try to run an area the size of France with hardly two pennies to rub together."
Senior Tory MP David Davis, who led the debate in the Commons on Thursday, said it would be "incomprehensible and unacceptable" if the publication was delayed longer than May this year. He said: "The families have suffered for years as this inquiry has dragged on and on. It would be disgraceful to make them wait months longer, just because the Government is worried about what, if any, impact the report may have on the referendum.
"The 179 families who have lost sons, daughters, brothers, sisters, husbands, loved ones, wives, and in some cases mothers and fathers."