Child 44 is not the first target of Vladimir Putin's censors in Kremlin culture wars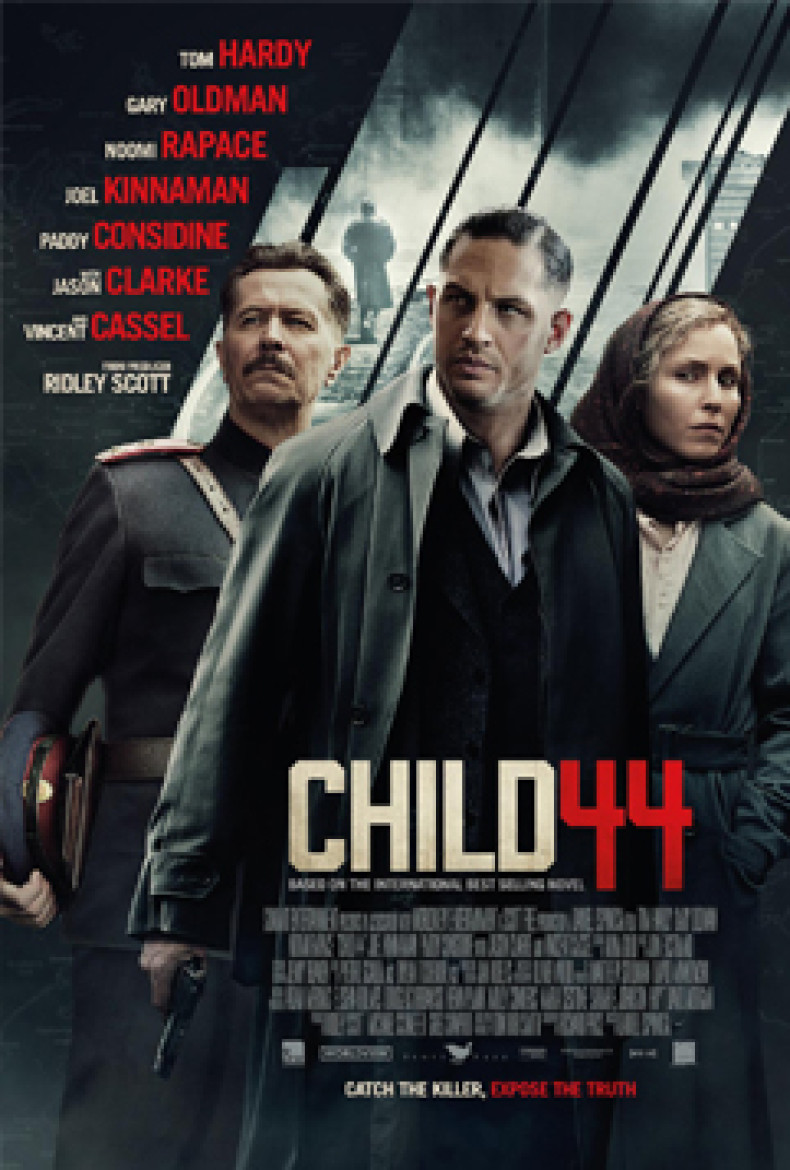 Child 44, a Hollywood thriller about a serial killer in Stalinist Russia, has become the latest cultural work to fall foul of Vladimir Putin's Kremlin this week.
The film stars Thomas Hardy and Gary Oldman as officials investigating a series of gruesome murders against the backdrop of the Soviet Union, but Russia's cultural ministry said on 15 April that the film's distribution would be "inappropriate" just weeks before the country marked the 70th anniversary of the victory over Nazi Germany, and blocked it from cinemas just a day before its scheduled release.
As Putin whips up nationalist fervour, films and performances, books and exhibitions have once again found themselves attacked for being anti-Russian.
A gradual tightening of laws has seen swearing in public performances outlawed, along with acts offending religious believers and internet pornography, in what has been interpreted as an effort to force self-censorship among artists and promote religious and cultural conservative values.
Below, IBTimes UK looks at some of the key disputes in Russia's culture wars.
Leviathan
Earning worldwide critical acclaim and nominated for the best foreign language film award at the Oscar's, Andrei Zvyagintsev's film portrays corrupt local bureaucrats in provincial Russia in cahoots with the Orthodox Church.
Though it performed well at the Russian box office, the film was criticised by Russian authorities, with Culture Minister Vladimir Medinsky declaring that he did not like the film, and that in the future similar films would not receive government funding.
This week Father Tikhon Shevkunov, believed to be Putin's personal confessor, described the film as "absolutely not art" and "gloomy".
Tannhauser
In March, allegedly blasphemous imagery in a Novosibirsk production of Wagner's opera led to its director, as well as the director of the opera house where it was staged, being dragged into court on charges of offending religious believers. Both were acquitted, but the theatre director was sacked.
Gulag Museum Perm 36
Russia's only museum commemorating the victims of the Soviet Gulag system was forced to close its doors in March, after months of government pressure. Based in the former Perm 36 forced labour camp, the camp was described as promoting "extremism" by government officials after a visit, who cut off its state funding.