Child refugees forced to use separate toilets in 'apartheid-style system' at Italian school
Parents expressed concern over 'health issues' when the two orphaned boys started at the Catholic primary.
The decision to force two child refugees to use separate toilets at an elementary school in Italy has sparked outrage. The two boys, from Egypt and Ethiopia, arrived unaccompanied in Sardinia early this year.
In a journey similar to thousands of other migrants travelling from Africa, the children, aged nine and 11, reached Europe on a boat from Libya. They were saved by the coastguard in the Mediterranean Sea.
The boys are believed to be orphans. Two lawyers, Antonella Taccori and Marina Bardanzellu, are acting as their legal guardians.
Upon enrolment at the Our Lady of Mercy elementary school in Cagliari, run by the Figlie della Mercede religious institution, some parents expressed concern over "health issues".
Even after the lawyers produced health certificates, parents demanded the children use separate toilets. At least two families decided to transfer their children to another school.

"There was discontent and prejudice among a minority of the parents and, it's unfortunate but it's the truth, among the children too, some of whom refused to use the same toilet as the new children," Taccori told The Local website.
Following a series of complaints, some teachers decided to allocate one of the toilets to the child refugees, while the other one was reserved for the other pupils.
Taccori and her colleagues attended two meetings with the parents and teachers to resolve the issue.
"At the first meeting, even though we gave all the information; the children's stories, medical certificates and so on, some parents still didn't trust us. We reassured them but the discontent continued to show," she said.
"They claimed they should have been told before the children joined the school, but why should they be informed only when foreign children join? The school is open to everyone. It's a problem of acceptance."
Although some parents reacted negatively to the enrolment of the boys, others criticised the school's decision to let them use separate toilets. One mother told La Stampa newspaper she was shocked to see "the return of an apartheid-like area", referring to the segregation system present in South Africa until 1994.
The school has not commented on the incident.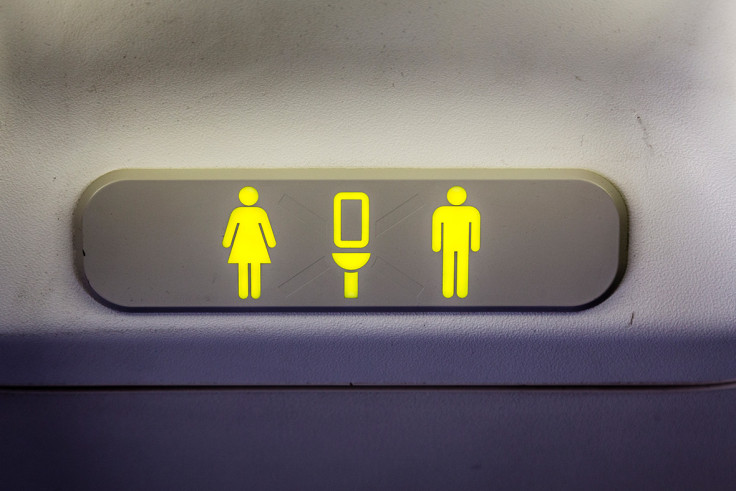 © Copyright IBTimes 2023. All rights reserved.