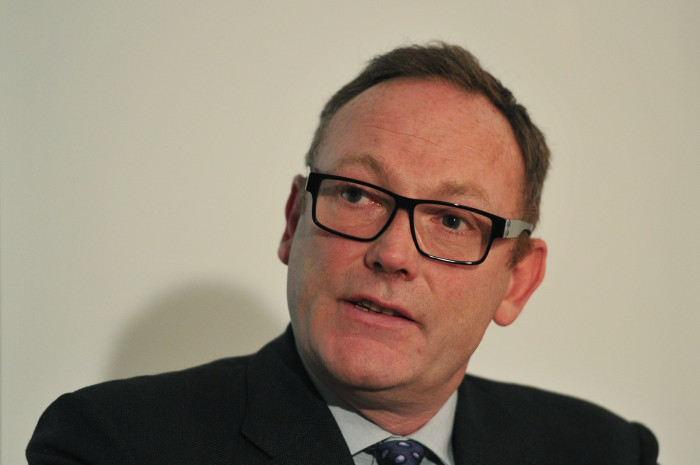 The most senior lawyer working on the independent inquiry into child sex abuse in England and Wales, Ben Emmerson QC, has resigned one day after being suspended following concerns about his leadership.
Emmerson's departure came hours after it was revealed that junior counsel Elizabeth Prochaska had stepped down on 15 September.
Prochaska said in her resignation statement that "it has been said that the inquiry is in crisis. This is simply not the case, and the chair and panel are united in their determination to see this important work through to a conclusion."
However, there are now concerns over the future of the £100m inquiry, which was set up by Theresa May when she was home secretary in 2014.
The scale of the brief, to investigate abuse within institutions including the BBC, NHS, Westminster and the Church stretching back 60 years, has been criticised as being too large.
Alexis Jay, who took over from Dame Lowell Goddard in August of this year, said Emmerson's decision had nothing to do with a difference of opinion.
"It has become clear to me that I am not the person to take this review forward on your behalf," said Emmerson in his resignation letter to Jay.
"It is now time for someone else to take the helm with a different leadership of the Counsel team. There is no truth in suggestions that I have resigned due to a difference of opinion with you about the next steps for the Inquiry."
Speaking after Emmerson was suspended, abuse survivor Ian McFadyen told BBC Radio 4 that the development was a disaster for those seeking justice.
"Legal advice and quality of his expertise is essential, this [inquiry] has just been catastrophe after catastrophe," said McFadyen. "I have met Mr Emmerson several times and he is somebody who I hold in high regard and who I think is trustworthy, so I'm more than upset," reported the BBC.