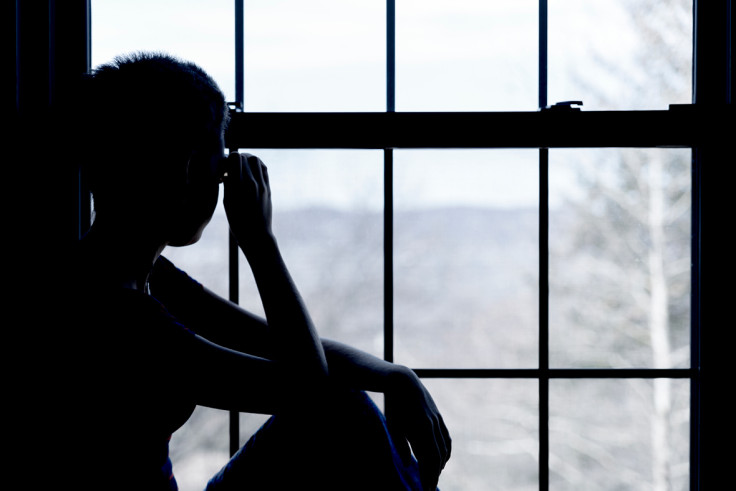 Children as young as nine have been branded terrorists by other pupils because they are Muslims, a charity has said.
Recent terrorist attacks in Manchester and London have seen a significant spike in calls from distraught youngsters bullied about their race and religion.
The NSPCC says its Childline service had 128 calls on racial or faith issues after March's Westminster terror attack – up from 71 the previous month.
Furthermore, the charity gave nearly 300 counselling sessions to children after the Manchester Arena attack last month.
One 12-year-old boy told a Childline counsellor: "I'm upset because people are making racist comments to me today and talking about the Manchester attack.
"It's annoying and unfair because I have nothing to do with the attack. People shouldn't jump to conclusions and assume that just because someone is a Muslim, they are a terrorist."
Counsellors also heard from youngsters who said they have self-harmed because of "constant abuse and negative stereotyping".
Another caller, a 15-year-old girl, said boys were "always calling me a terrorist" and that her teachers did nothing about it.
She told a Childline counsellor: "It makes me so angry and upset that I've started to cut myself. It numbs the pain."
Muslim children have endured constant name-calling, been accused of being associated with terror group Isis, and been threatened with violence, the charity said.
Young girls were frequently victimised when they wore a hijab or headscarf, it added.
Childline President and founder, Dame Esther Rantzen, said: "When these events happen we adults are so often overwhelmed with horror we sometimes forget about the children watching too. Childline is in a unique position to be able to hear from children who may be ignored or overlooked when there are major events, like terror attacks.
"It's crucial adults are aware of this issue and protect those who may be targeted."
---
Childline (0800 1111) runs a confidential helpline for children and young people across the UK. Calls are free and the number won't show up on your phone bill.