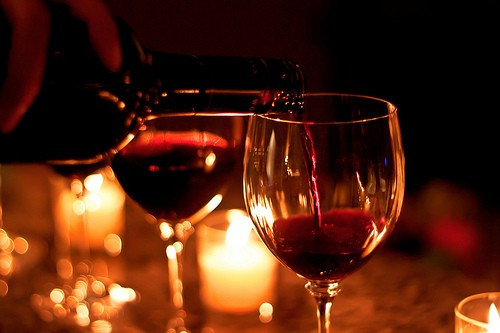 Some children as young as 12 are drinking the equivalent of 19 glasses of wine a week - more than what is recommended for an adult - according to a new report.
A survey by the School Health education Unit found that 4 per cent of children aged between 12 to 13 admit to drinking 28 or more units of alcohol a week.
The study of 83,000 pupils also revealed that more than 10 per cent aged between 14 to 15 had drank more than 10 units of alcohol in the previous week.
These exceed the daily levels of alcohol recommended by the Government for men and woman, which is a maximum of three to four units and two to three units respectively.
"These new figures back up our own experiences," said Simon Antrobus, chief executive of the charity Addaction.
"Children who drink at younger ages are the ones who need help most. We also know that children whose parents misuse alcohol are more likely to develop their own problems later in life.
"It is essential that these children, and their families, have access to specialist support at the earliest possible opportunity."
Almost a third of the Year 10 boys surveyed said they drank at least a pint of beer or lager in the last seven days, while one in five had had one or more pints of cider.
Out of year 10 girls questioned, one in five drank at least one measure of spirits in the last week, while 16 per cent had had one or more glasses of wine.
The survey also revealed that cannabis was the most tried drug by the Year 10s, with 15% of the boys saying they had taken it at some point
One in 10 of the age group had mixed drugs and alcohol at the same time.