Students clashed with police in Santiago, Chile, as protests demanding education reform turned violent. Students were also enraged about excessive police force used to repress a demonstration in Valparaiso on 21 May. Rodrigo Aviles Bravo, a Universidad Catolica de Santiago student, remains in critical condition with head injuries after he was knocked over by a water cannon.
Chilean police acknowledged their responsibility after video and images were made public, clearly showing that the young man received the full force of powerful blasts from its water cannons.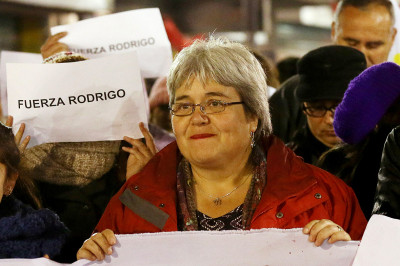 Activists lit bonfires and threw stones and Molotov cocktails at police and lit a bonfire on Santiago's main avenue. Riot police again used water cannon to disperse the crowd.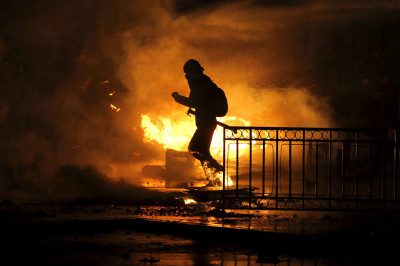 Protests for education reform have been raging for years in Chile and often descend into violence.
Amidst the violent demonstrations Chilean President Michelle Bachelet has sought to appease protesters by focusing on reforms.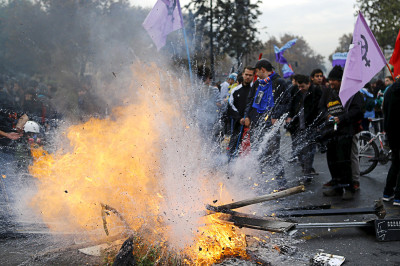 In her State of the Union address earlier this month, Bachelet vowed to provide free education to the country's poorest students starting next year.
Her bill, to be introduced later in the year, will initially cover 60% of students. But student protesters have vowed to keep up the pressure on Bachelet to demand free education for all.