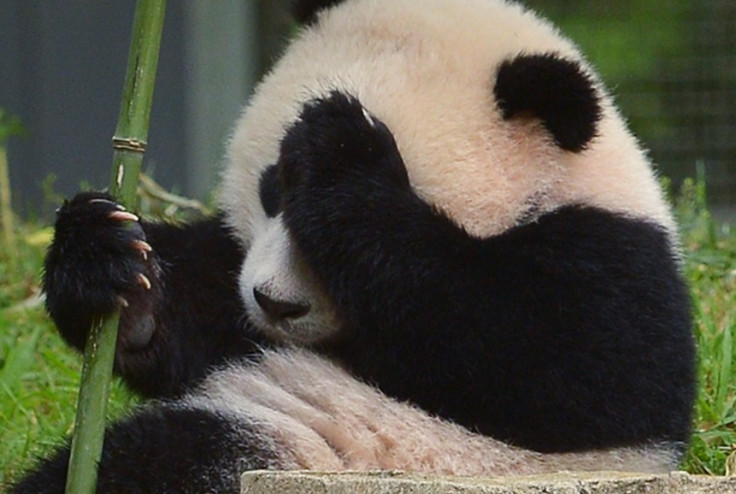 Ten people have been arrested in China on suspicion of killing a Giant Panda and selling its fur and meat on the black market.
The case has been widely condemned in the country where the animal is an endangered species and deemed a national treasure.
Forest police in the south-western province of Yunnan discovered the panda's skin and 9.75kg (22lb) of meat, two leg bones and a skull in a raid, according to China Central Television.
A recent census shows the wild panda population grew by 268 to a total of 1,864 in China since the last survey in 2003. But Chinese officials say poaching rare animals and trafficking their parts still remains a problem.
Thousands of users on social media network Weibo expressed their alarm at the killing. One user, Gloomy Thick Eyebrows, said: "To the Chinese, giant panda is more than an animal. It's a spiritual symbol. The case needs to be dealt with severely to stop any further incidents like this."
Another user, Brilliant, said: "Deplorable! These guys are heartless."