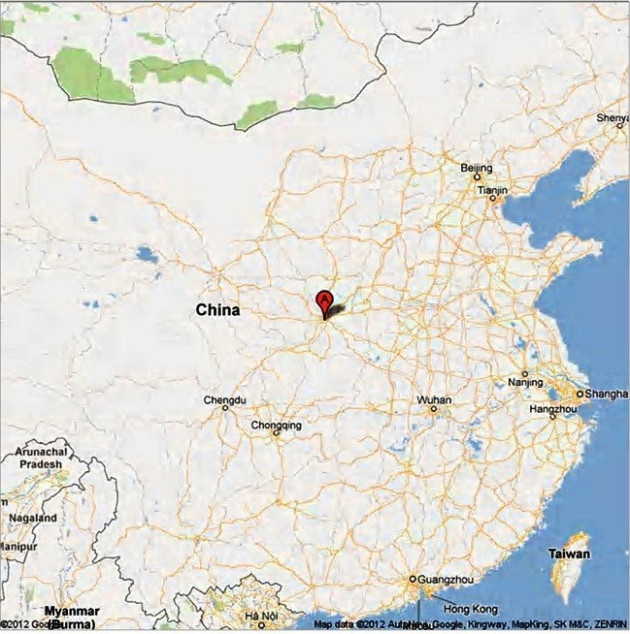 In one of China's worst road accidents in recent times, a chemical tanker has collided with a bus killing 36 onboard.
Both the tanker carrying methanol and the double-decker bus caught fire after the collision; three people survived the crash.
The bodies of the victims have been recovered while the survivors have been admitted in hospital for treatment, said the official Xinhua News Agency.
Most of the passengers were asleep in the sleeper bus when the crash occurred, it was said.
"Soon after the collision, the bus was engulfed by flames. The front part of the bus was seriously damaged. Also most of the passengers were sleeping. This is why so many people died," local police official Yue Jiuxiang told China Central Television.
The accident occurred near a motorway service station at Yanan city in northern Shaanxi province.
The bus was travelling from Baotou in Inner Mongolia to Xian, the capital of Shaanxi.
Pictures from the scene indicate the bus rammed the tanker from behind causing the chemical to instantly flare up. While the sleeper bus was completely burnt, the front portion of the tanker was largely unaffected.
Chinese officials refused to reveal further details saying the cause of the accident was still under investigation.
Road accidents are quite common in China as many drivers overwork and flout traffic rules.
According to official figures, more than 62,000 people were killed in road accidents in 2011.