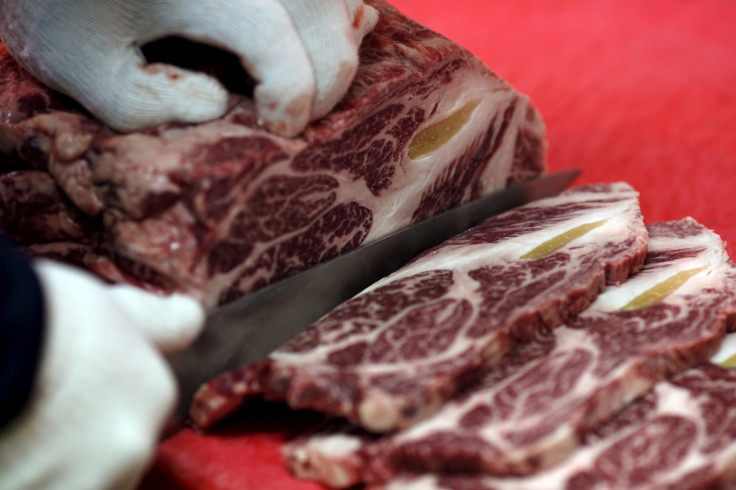 China has banned all shipments from Brazil after it was found that rotten beef and poultry were exported out of the South American country for years.
Beijing on Thursday (23 March) called for harsh punishments for those involved in the tainted meat scandal and also did not mention when the suspension will end. Brazil is the world's top beef exporter.
"China has promptly adopted temporary measures and suspended Brazilian meat imports," China's Commerce Ministry spokesman Sun Jiwen was quoted as saying by Reuters.
He added that Beijing expects Brazil to probe the case thoroughly and fairly.
Sun also said that Brasília should adopt efficient methods to ensure the safety of its meat.
"China hopes the Brazilian government will punish firms and individuals that broke the rules harshly. We hope responsible departments in both countries can further collaborate to prevent and deal with possible issues in the meat trade," the Chinese spokesman said.
Meanwhile, other countries including Japan and Canada have also banned imports from Brazil after inspectors there were accused of taking bribes to allow sales of rotten meat.
Brazil sells most of the products in Europe and it is the top supplier of beef to China. However, the Friday raid that exposed the ugly side of the red meat market has tainted its image.
Operation Weak Flesh launched in six Brazilian states raided 194 locations and revealed some big names, including the world's largest beef exporter JBS and the world's top poultry producer BRF, who are among the 30 companies accused of unhygienic practices.