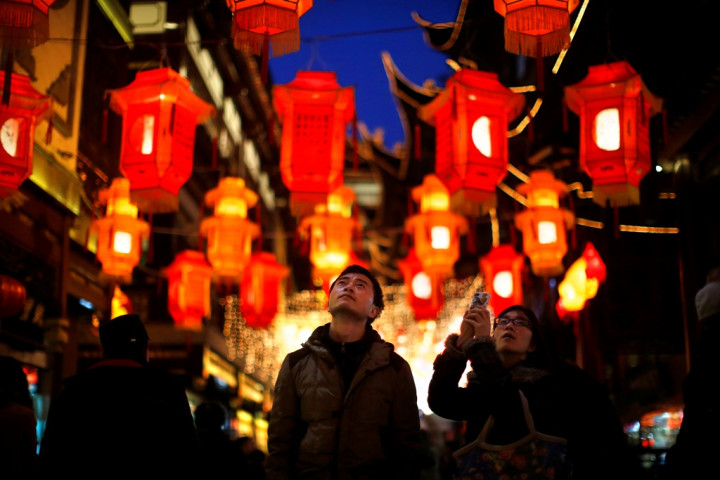 Low living costs and an average salary of six figures has led to China becoming one of the top destinations for expats across the globe.
According to a YouGov poll, commissioned by HSBC, China's smoggy environment was one of the only reasons for Singapore and Switzerland beating the country in the list, as expats rated the alpine region in Europe as the number one destination to emigrate to.
"China is the best place for expats looking to make their money go further, with 76% of expats in the country experiencing growth in their spending power once they've moved," said HSBC.
The poll surveyed 9,300 expats in over 100 countries.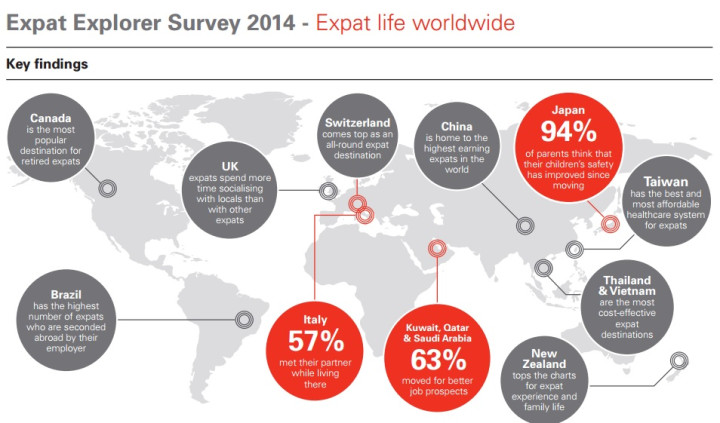 China's burgeoning economy offers expats six-figure salaries but costs for accommodation, food, transport and utility bills are significantly lower when compared to developed countries.
Around 23% of the expats in China earn over $300,000 (£187,141, €237,284) a year.
The expat survey showed that the top three occupation of expats in the Asia Pacific region are banking, insurance and financial services, education, telecoms and IT.
The UK has the highest number of expats in Asia, accounting for 34% of the total expat population.
However, Singapore ranked second in the poll due to its multicultural environment despite having one of the world's highest set of living costs to bear.
Switzerland was ranked number one due to high salaries, enviable surroundings and a high standard of education.