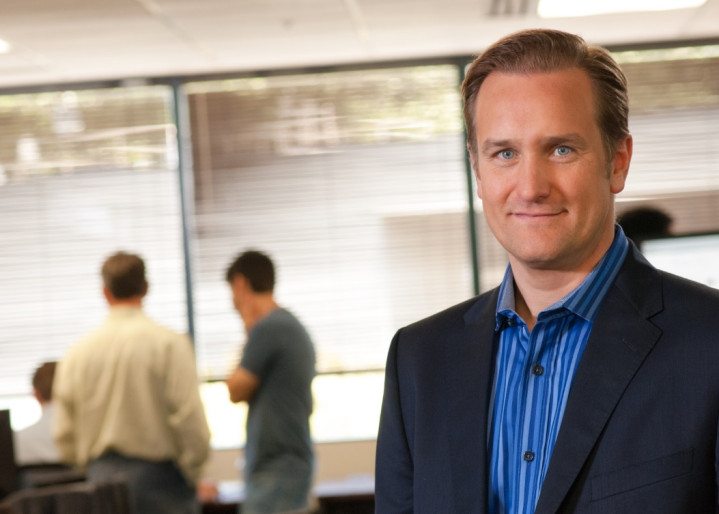 Anonymous employer review website Glassdoor is "beginning to work towards" expanding into China, according to the company's chief executive Robert Hohman.
But Hohman, who is also a co-founder of the US headquartered firm, told IBTimes UK that he has "lots of questions" about the market.
"China is kind of interesting. There are a lot of questions that we still have to answer about how a service like Glassdoor will work in a country like China," Hohman said.
"But it is something that we are actively thinking about and beginning to work towards."
Glassdoor has English-language sites serving 26 million registered users across the globe.
The company recently launched its first non-English site in France and plans to expand into other markets across Western Europe, according to Hohman.
"We just entered France and we think that Western Europe, in general, is very interesting for us," the chief executive said.
"You will see us in a bunch of new markets there within the next year."
The jobs and career community, which has 6.5 million reviews covering 325,000 companies, enables former and current employees to post pay and working conditions about their employers.
"Increasingly, transparency is something that has increased in lots and lots of areas of our life," Hohman said.
"There's no doubt that work is one of them. I think that's a good thing because where we work is probably the most important decision that we will ever make.
"Prior to Glassdoor, we made decision about how much salary to accept and where to go to work with very little information. It's good to bring transparency to those decisions and I think that's going to continue to grow.
The firm secured $50m (£30.99m, €39.17m) in financing led by Tiger Global Management in December, bringing the company's total capital investment since its inception to nearly $93m.
The move sparked speculation from analysts that the business would go public this year.
But Hohman told IBTimes UK that he could not speculate on when the company would file for an initial public offering (IPO).
"We've been architected to be a public company really since we've started," the chief executive said.
"The exact timing of when we will do that is not something I can really speculate on. As much as anything, it has to do with world markets. It's our intent to be public."