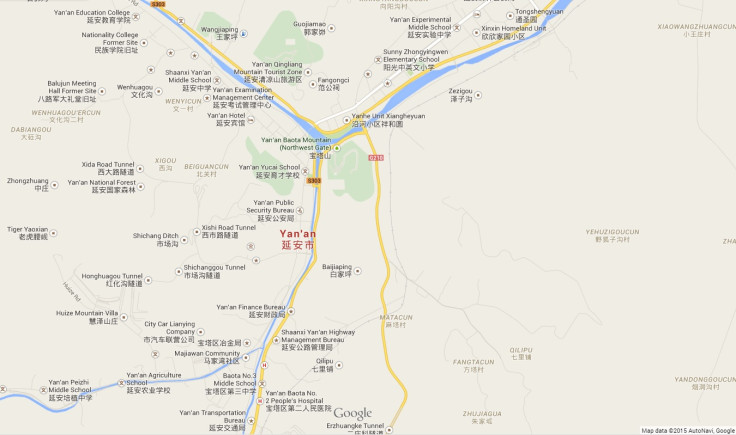 A person is believed to have been beheaded at a Chinese shopping mall in a knife attack that reportedly left two dead.
A third person was seriously injured in the incident on the third floor of a shopping mall in Yan'an city, Shaanxi province, at around 1pm local time (3am GMT) on 21 January.
Eye witness photos published by a Hong Kong news outlet showed two dead bodies slumped on the floor in a pool of blood.
Another showed a police officer picking up a severed head and placing it in what appeared to be a forensic bag.
One body was found at the bottom of an escalator.
The bloody attack was allegedly sparked after two shopkeepers argued and shoppers have been evacuated from the mall.
The cause of the incident remains unclear, reports claim, and the suspect has been detained by police.