China blocks WhatsApp, broadening its 'Great FireWall' of online censorship
WhatsApp recently suffered service disruptions in China, with users restricted from sending videos, audio files and photos.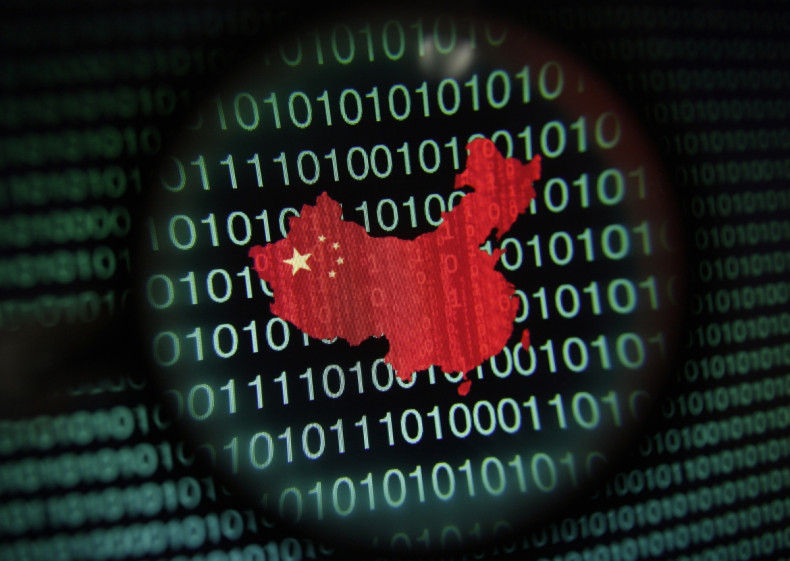 China has reportedly blocked WhatsApp, expanding Beijing's online censorship efforts. The messaging app pushed behind China's so-called Great FireWall, joins Facebook and Instagram, effectively restricting the social media giant's reach within the nation. The WhatsApp block comes even as Beijing prepares for a major national event scheduled to take place on 18 October – the 19th National Congress of the Chinese Communist Party – which takes place once every five years.
In July, WhatsApp users in China began experiencing service disruptions, with users restricted to sending and receiving only text messages as sharing videos, audio files and photos were restricted. Although the restrictions were lifted after a few weeks, now all WhatsApp services are unavailable in the mainland, Nadim Kobeissi, an applied cryptographer at Symbolic Software told the New York Times.
Beijing may have developed customised encryption-based tech to block WhatsApp services. "This is not the typical technical method in which the Chinese government censors something," Kobeissi told the Times.
The cryptographer suggested that Beijing may have recently updated its firewall to spot and block the NoiseSocket protocol used by WhatsApp and other messaging platforms to send texts. "I think it took time for the Chinese firewall to adapt to this new protocol so that it could also target text messages," Kobeissi told The Verge.
WhatsApp isn't the only service disrupted in China. Some VPN services also appear to be experiencing issues as Beijing ramps up its censorship efforts in the days leading up to the Communist Party meet, which involves the party's members choosing a leadership. President Xi Jinping's powerful position is reportedly expected to be reconfirmed in the upcoming gathering. However, there is still quite a bit of uncertainty as to who will join the Chinese president on the Standing Committee of the Politburo, the party's highest-ranking group.
Over the past few years, China has stepped up efforts in tightening online censorship, cracking down on VPN providers and foreign tech products and services. At present, WeChat with over 900 million active users could be considered China's most popular messaging platform. WeChat is one of the services that complies with Beijing's official requests for data, indicating that China favours services that can be effectively monitored.
WhatsApp has yet to comment on the matter.