Chinese VPN vendor jailed for selling software that let people bypass the 'Great Firewall'
Chinese Supreme Court sentences man from Guangdong for letting people access banned foreign sites.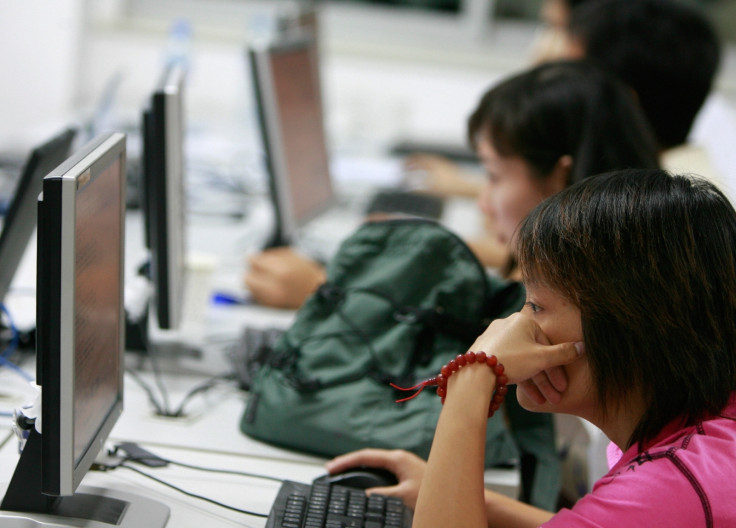 China's Supreme Court has sentenced a Chinese virtual private network (VPN) vendor to nine months in prison for creating and offering customers software to bypass the "Great Firewall"– a series of controversial cybersecurity laws and measures that impose severe restrictions on what citizens can and cannot do online.
Deng Jiewei, a 26-year-old from Guangdong region, created and offered VPN services to the public starting October 2015 and was detained in August 2016, reports the Register. He apparently offered two types of VPNs that allowed users a way to visit blocked foreign sites.
Jiewei made 14,000 yuan (£1655) selling his software which he is reported to have shared with an unnamed partner.
What's on Weibo (WoW), a site that reports on trending social news in China, reported that Jiewei was sentenced after being found guilty of "illegal control of a computer system", that is part of Article 285 of China's criminal law. While he was sentenced in the first quarter this year, the news was published and gained traction only in the last few days in China.
The report also mentioned that Weibo users noted that Article 285 explicitly mentions that VPNs and other such software should not be used for interference in state affairs. An excerpt of the law, as reported by WoW, says whoever "intrudes into computer systems with information concerning state affairs, construction of defence facilities, and sophisticated science and technology", faces imprisonment or criminal detention for up to three years.
Internet service providers who wish to use VPNs in China need to apply for and get authorisation to enable VPNs in their networks, failing which their licence application will not be approved.
China declared the use of unauthorised VPNs illegal in an effort to clean up the web. Chinese internet users are denied access to various popular websites and social media networks as well as news agencies, including Google search. Authorities were even considering a midnight ban on online gaming for children this year.
Chinese internet service providers reportedly have till February 2018 to completely block the public's unfiltered access to the world wide web including the use of their own VPNs, according to Bloomberg.
Chinese President Xi Jinping is a proponent of internet censorship and reportedly believes that it is a tool that can stamp out public dissent as well as curb terrorism. In a technology conference in Beijing, he declared: "Cyberspace is not a place [that is] beyond the rule of law."
© Copyright IBTimes 2023. All rights reserved.