China Breaking Bad: Crystal Meth Mastermind 'Professor Xu' Arrested in Guangzhou
The unnamed man allegedly travelled across China teaching how to make high-grade drug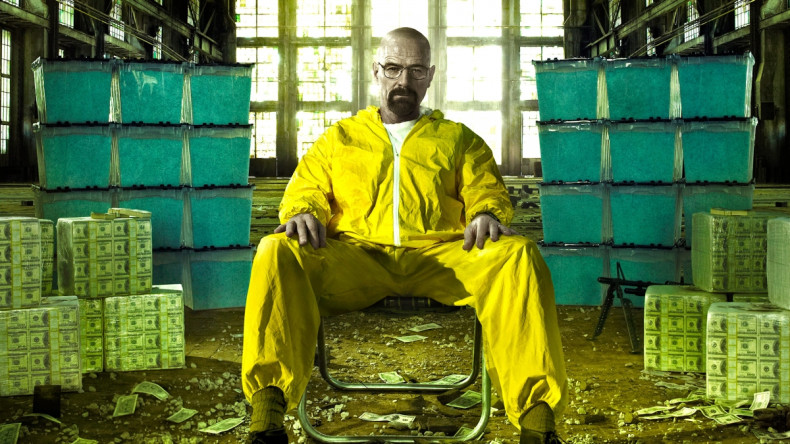 A Chinese drugs kingpin dubbed "Professor Xu" for his skill at making high-potency crystal methamphetamine has been arrested in Guangzhou, Chinese police reported.
The 58-year-old, whose real name has not been disclosed by police, allegedly travelled around the country charging gangs 400,000 yuan ($65,000) for a week-long course on how to make the drug, reports the Southern Metropolitan Daily.
The case has parallels with hit US TV series Breaking Bad, in which a high school chemistry teacher begins making high-grade crystal meth after running into financial difficulties.
Police caught the laid-off factory worker after arresting six members of a drug gang in a raid on two rented properties in the Haizhu district of Guangzhou.
Crystal meth making equipment including four 1m tall distilling pots and 290kg of methamphetamine and raw materials, were confiscated from the property, reports the newspaper.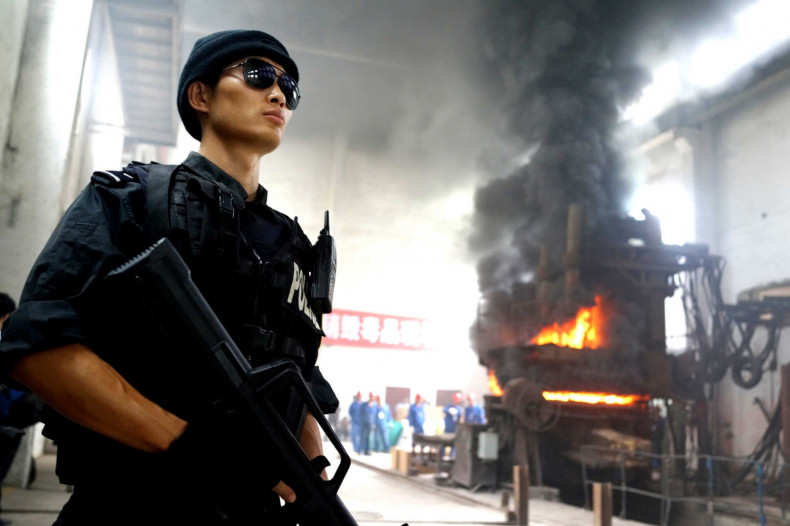 Gang members told police that Professor Xu had taught them how to make the drug, and provided them with information which allowed them to track him down the following day.
He had allegedly helped them to make 150kg of methamphetamine in only four days.
While working for a factory, Professor Xu had started making the drug using industrial chemicals, then travelled around the country buying ingredients for the drug and selling them onto drugs producers.
After careful study, he became adept at making a high-potency form of the drug, and started to sell his secret recipe, disclosing how he made the drug in exchange for thousands of yuan.
Professor Xu's lover, a 30-year-old man, allegedly ran an online business sending illegal drugs to customers across China.
Earlier this month, police launched a huge drugs crackdown in Guangdon province, which has in recent year's become China's drugs hub.
Officers arrested 24,000 people and have incinerated 400 tonnes of crystal meth ingredients.