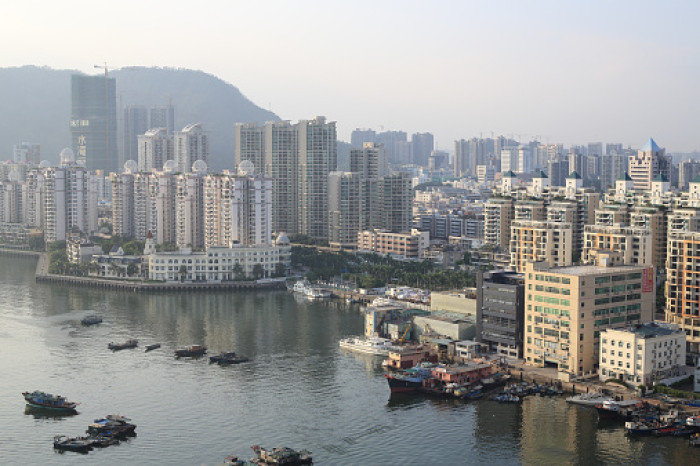 A so-called "cannibal" mother was caught by a nurse trying to eat her three-day-old baby at a Shenzhen hospital, it has been claimed.
The women is said to have been chomping on the baby's arm when a nurse disturbed her and doctors were forced to place an object in the mother's mouth after the nurse failed to wrestle the baby free of her grip. She was then administered a sedative.
"It was really shocking, the arm was badly damaged and suffered not only heavy bruising but bleeding as a result of the bite," a hospital spokesperson told local media.
"Fortunately, doctors managed to insert something to stop her closing her teeth and then levered her jaws apart.
"After that they gave her a sedative and took the baby to a secure location."
Reports claim the woman, who is thought to suffer mental health problems, had been living on the streets for weeks before she went into labour. Her mother-in-law had kicked her out of the house where she had been living, said reports.