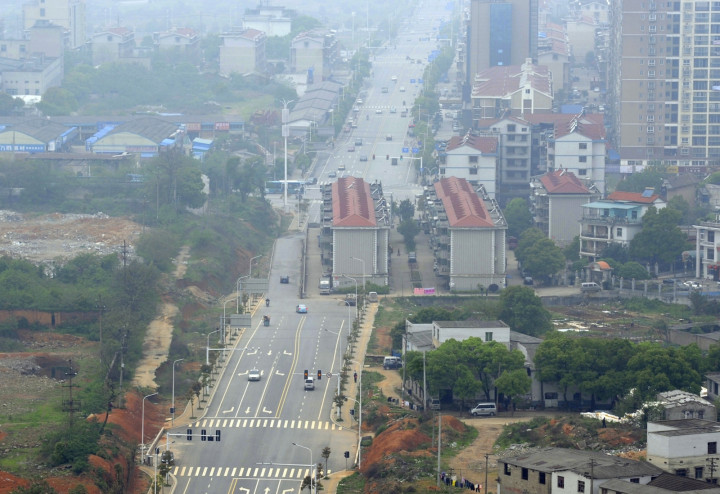 A cesspool full of excrement has exploded in the central Chinese city of Zhangjiajie injuring at least 15 people and knocking down a building.
According to the state-run Xinhua, the explosion occurred after a spark from burning waste nearby fell into the cesspool setting off the methane gas in it.
The incident took place at about 17:00 local time.
So powerful was the blast that it brought down a nearby residential building and damaged four other buildings.
Three of the injured have been admitted to a local hospital.