China's top court has warned against illegal fishing in the South China Sea in a direct riposte to a recent international arbitrary court ruling that said the country had no legal right to claim the disputed waters as its own. Without mentioning The Hague ruling, the Supreme Court said on Tuesday (2 August) that fishermen caught in China's exclusive economic zones would face strict legal action.
The Supreme Court also clarified that its ruling was made in accordance with Chinese law as well as the United Nations' Convention on the Law of the Sea (Unclos) – which the Philippines used to base its case on the South China Sea dispute. "The explanation offers legal guarantees for marine fishing law enforcement," the court noted.
The ruling stated that those who are caught illegally entering or re-entering Chinese territorial waters in violation of the country's laws will have to face fines or a jail sentence of up to a year. The court did not explicitly mention South China Sea, but only said "jurisdictional seas covered by its interpretation include contiguous zones, exclusive economic zones and continental shelves".
The Supreme Court said: "Judicial power is an important component of national sovereignty. People's courts will actively exercise jurisdiction over China's territorial waters, support administrative departments to legally perform maritime management duties ... and safeguard Chinese territorial sovereignty and maritime interests."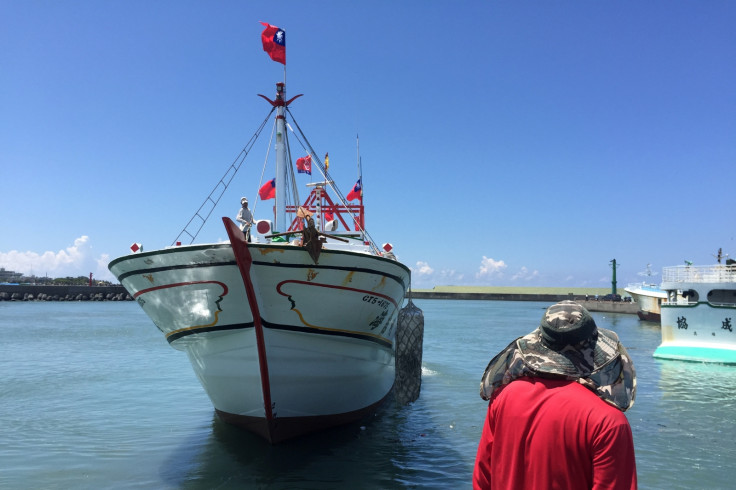 In the past China has detained many fishermen from Philippines and Vietnam in the disputed waters, while many Chinese fishermen have also ended up in foreign jails for the same reason, Reuters reported. Brunei, Malaysia, the Philippines, Taiwan and Vietnam have all disputed China's claims over most parts of the South China Sea.
Although The Hague court intended to put an end to the lengthy dispute between neighbouring countries, Beijing has reportedly not accepted the ruling. Even before the verdict, China had clarified that it will not consider the court's decision. In defiance of the court ruling, China recently announced that would hold defence drills on the disputed waters.