China: 'Cripple' beggar exposed as fraud after his trousers are pulled off by passer-by
Professional begging has become a social issue in China in recent years.
A 'cripple' beggar in northwest China has been exposed as a fraud in an online video. The video has gone viral in China.
The video shows a beggar wheeling himself in a trolley asking for money on a street in Altay in Xinjiang, according to a report on the People's Daily WeChat on 10 July. The picture appears to show that the man's legs have been amputated above the knees.
However, a passing man, who was convinced that the beggar was faking his disability, pulled off his trousers. What was exposed came as a surprise to man. There were no stumps but instead his legs were tucked into his underwear.
The beggar managed to escape by fleeing on his trolley despite being followed by the man who had exposed him.
According to South China Morning Post, 'professional begging' has become a social phenomenon in China in recent years. Media reports have previously shown that beggars can earn more than 10,000 yuan (£1,154, €1,352, $1,500) in a month.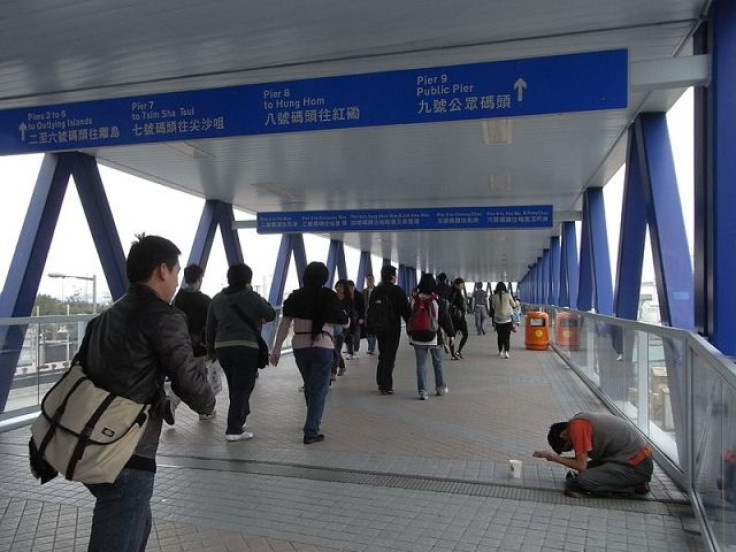 © Copyright IBTimes 2023. All rights reserved.