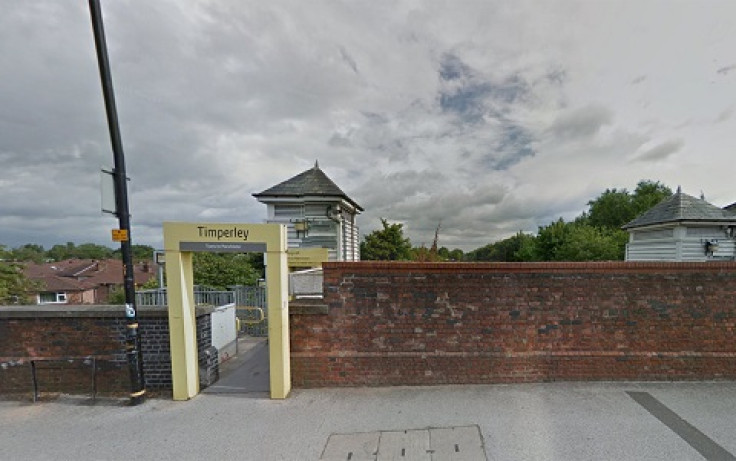 Greater Manchester Police has warned young people to "think twice" about taking drugs after a 13-year-old boy was left in a critical but stable condition after taking an unknown substance. Police were called to Timperley Metrolink station, Manchester on Saturday (9 July) afternoon where they found the teen who had collapsed.
Authorities believe he may have taken either MDMA or a form of ecstasy known as 'Magic,'. The exact substance has not yet been confirmed. The boy is now fighting for his life in hospital.
Inspector John Cave, from Greater Manchester Police, warned youngsters against taking unknown drugs and risking their lives, saying "it's not worth the risk" Sky News reports.
"It is very early stages and we are still working to establish exactly what drug he has taken. However, the boy is very poorly and we want to urge anyone who may have also taken the drug to get checked out at hospital as soon as possible.
"It is critical that young people understand the implications of taking drugs and would urge that they think twice before doing so. People taking these drugs don't know what they contain or the effect they will have — it's not worth the risk of ending up in hospital or even losing a life."
There have been a spate of similar incidents involving variations of ecstasy (MDMA) in the Greater Manchester area recently. In June, three 12-year-old girls from Salford were hospitalised when they took a form of ecstasy known as "Teddy Tablets". A 16-year-old boy was in a critical condition after taking another variant called 'Rockstar'.
In 2014, 50 people died in the UK alone after taking the drug. Anyone with information about the incident is urged to call police on 101 or Crimestoppers on 0800 555 111.
For help or advice on all drugs visit www.talktofrank.com or call Talk to Frank on 0800 777 6600