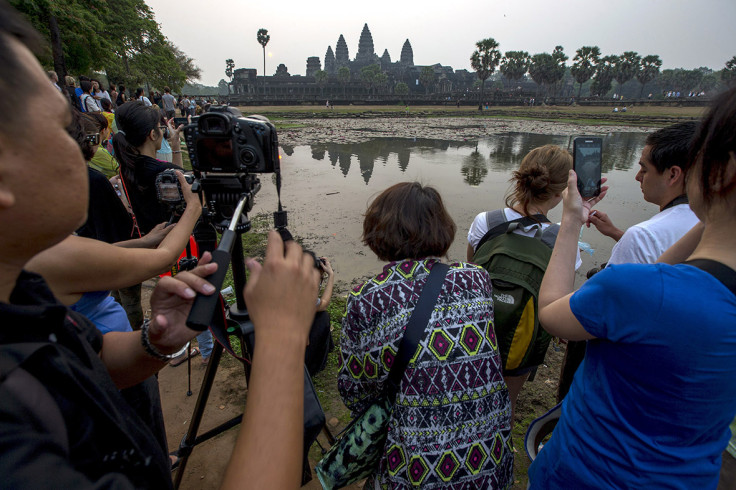 Apsara Authority which manages the Angkor complex has drawn up a dress code for visitors to one of Cambodia's world renowned landmark. With effect from 4 August 2016, tourists wearing revealing clothes will be asked to change their outfits or be stopped from visiting the site.
So what is deemed as revealing clothes? Long Kosal from the Apsara Authority says they include clothes that are "too short - so they reveal buttocks - or not wearing bras, or T-shirts that show the back and upper body."
"The clothes show disrespect to our beautiful culture and tradition," he said. Tour agencies, hotels and airport officials were informed last December of the new dress code, Associated Press reports.
The new dress code imposed by the Apsara Authority was accompanied by photographs of tourists in various state of undress at the site. One of the photographs showed a woman walking in a T-shirt and underwear.
Apsara Authority's statement said that Angkor is "a sacred place of the national and cultural soul." Last year several tourists were arrested for taking nude photographs at the site. They were given suspended sentences and kicked out of Cambodia.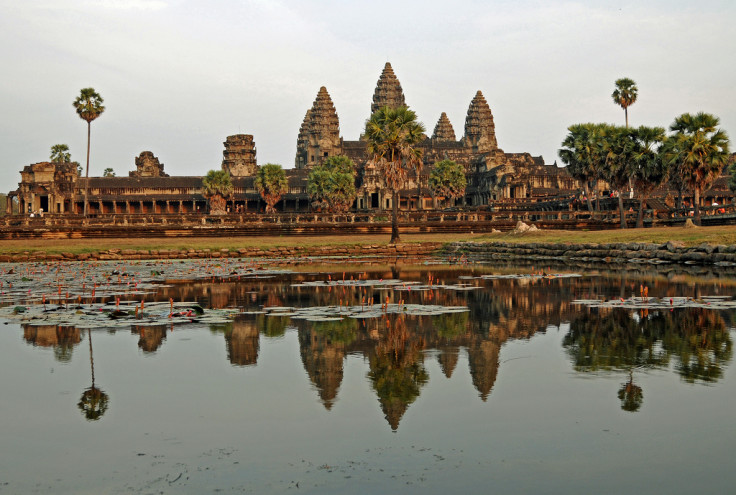 Angkor Wat, the world's largest monument in the world, is a complex of more than 1,000 temples, shrines and tombs that form a virtual city of spires in the jungles of northern Cambodia.
The temples of Angkor have stood for over a thousand years and are visited by over 640,000 foreign tourists every year.