China detains two Japanese nationals for alleged espionage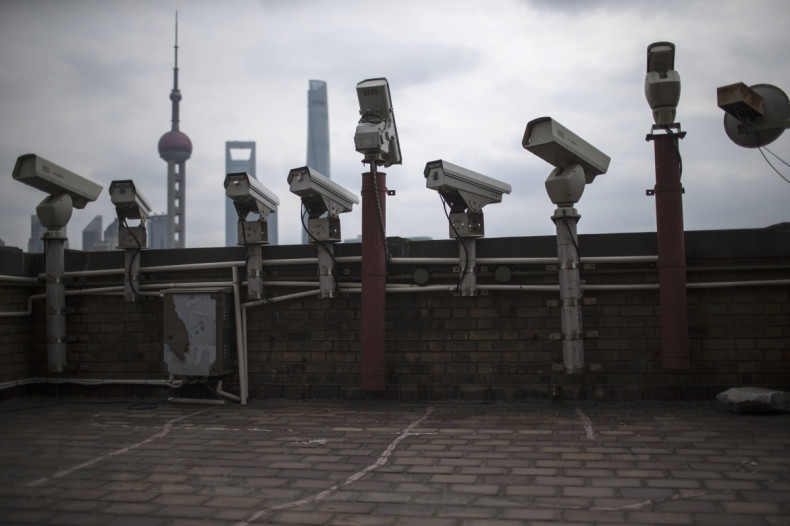 China has detained two Japanese nationals for alleged espionage. According to a top-ranking Japanese government official, who spoke to multiple local news outlets on condition of anonymity, the two men, accused of being involved in separate spying incidents, were seized by Chinese officials in May.
One of the suspects was reportedly captured by Chinese intelligence near a military facility in the coastal area of Zhejiang province. The Asahi newspaper has said Beijing is currently investigating whether the two men were working for the Japanese government. The second Japanese national was detained near the China-North Korea border.
Authorities in Tokyo deny the two were engaged in spying on China. During a regular news conference, Japan's Chief Cabinet Secretary Yoshihide Suga told reporters: "We are aware of the reports but would like to refrain for commenting on specific incidents. Our country is making every effort concerning the safety of our citizens overseas." When questioned further, Suga insisted: "Our country is certainly not doing such things. I would like to say that this is the same with regard to all countries."
There are also unconfirmed reports that one or two more Japanese nationals are being held in Chinese custody. The Japanese foreign ministry and other higher authorities are looking into the matter, which comes at a time when the two Asian economic powerhouses are trying hard to mend strained relations.
Following the takeover of President Xi Jinping, Beijing has been tightening its already-stringent anti-spying laws. A new counter-espionage law came into force in November 2014 specifically to target foreign individuals and organisations involved in suspected spying on Chinese interests.