US President Barack Obama will break with tradition and not stay at the Waldorf Astoria in New York during the UN General Assembly scheduled for late September, after the luxury hotel was acquired by a Chinese firm in 2014. Instead, the president and his entourage will stay at the nearby New York Palace Hotel, White House and State Department officials said.
Citing unnamed officials, the Associated Press news agency said the decision was driven by concerns over Chinese espionage, although a White House spokesman claimed it was also dictated by other considerations such as space and cost. Chinese firm Anbang Insurance bought the Astoria for about $2bn (£1.3bn; €1.8bn) from Hilton Worldwide in October 2014. The iconic Manhattan hotel has housed US presidents and high-ranking State Department officials for decades, and is also the current residence of the US ambassador to the UN.
'Security concerns'
"While I don't have the details on the specific arrangement that's in place for the president's trip to New York in a couple of weeks, I can confirm the report that president will stay and the rest of the US delegation will stay at the New York Palace Hotel," White House spokesman Josh Earnest was quoted as saying by AP. State Department spokesman Mark Toner said officials were also considering shifting the residence of the country's UN ambassador, Samantha Power, away from the Astoria, following the Chinese takeover.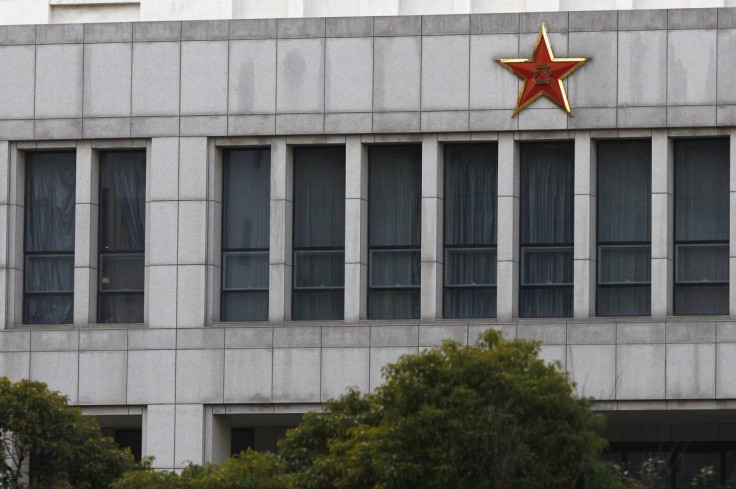 "We are evaluating our options," he said. "The decision about the location of the US ambassador's residence must necessarily take into account numerous factors, including costs, the needs of the United States government and the US mission to the UN, as well as any possible security concerns."
Cyber attacks on US targets, which Washington blames on Chinese hackers, are a major point of friction in Sino-US relations. Chinese President Xi Jinping is among those attending the UN General Assembly in New York on 28 September, where he is scheduled to give a speech to commemorate the organisation's 70th anniversary.