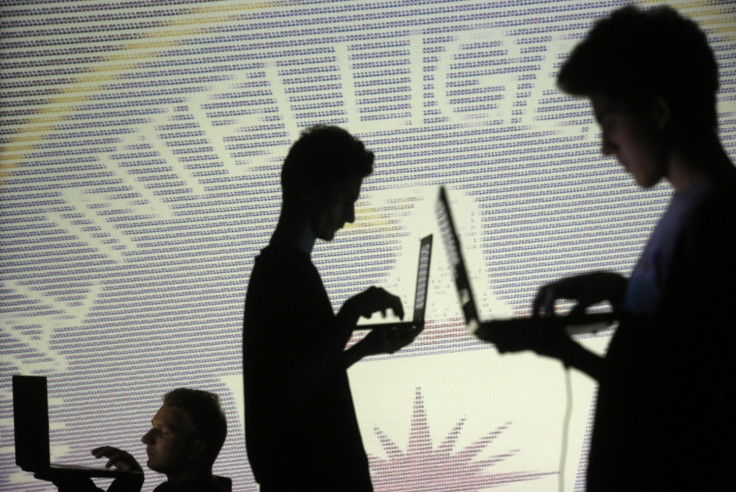 The US Department of Justice charged six Chinese nationals with economic espionage for the theft of trade secrets, the agency announced on 19 May. The six suspects were charged with 32 counts.
The accused allegedly stole secrets from two companies that develop technology used for mobile phones for the benefit of universities and companies controlled by the Chinese government. According to Reuters, the technology is often used in military systems.
One of those charged, 36-year-old Tianjin University Professor Hao Zhang, was arrested when he arrived in California from China, the Department of Justice announced in a statement. It is believed that the other five charged are still in China, Reuters reported.
"According to the charges in the indictment, the defendants leveraged their access to and knowledge of sensitive US technologies to illegally obtain and share US trade secrets with the PRC [People's Republic of China] for economic advantage," Assistant Attorney General for National Security John P Carlin said in the statement.
Alleged spies worked at defence-related industries
The indictment stated that Zhang met with 35-year-old Wei Pang at a university in Southern California as they worked for their doctorate in electrical engineering. After earning their doctorates, the two went on to work as film bulk acoustic resonator (FBAR) engineers. Zhang accepted employment at Skyworks Solutions in Massachusetts and Pang accepted a position Avago Technologies in Colorado.
In 2006 and 2007, the two joined other co-conspirators developed a business plan and began to solicit Chinese universities and companies to develop FBAR technology in China, the Department of Justice said. They went on to establish relationships with Tianjin University officials.
By 2008, the university had met with the co-conspirators and agreed to sponsor Zhang, Pang and others to found a FBAR factory in China. Zhang and Pang continued to work with their respective US companies before simultaneously resigning in mid-2009 and accepting full professorships at Tianjin University.
The university, with the co-conspirators help, established a joint venture called ROFS Microsystem to mass produce FBARs.
The other co-conspirators were identified as 41-year-old Jinping Chen, 34-year-old Huisui Zhang, 26-year-old Chong Zhou and 39-year-old Zhao Gang.
Special Agent in Charge David J Johnson of the FBI's San Francisco Division said, "The conduct alleged in this superseding indictment reveals a methodical and relentless effort by foreign interests to obtain and exploit sensitive and valuable US technology through the use of individuals operating within the United States."
According to Reuters, if the defendants are convicted, they could be sentenced to up to 50 years in prison.