Taiwan's Deputy Justice Minister Chen Ming-tang has said on Monday (13 March) that China does not understand how the country works, and it has no idea about Taiwan's laws and its democracy.
The comments from Chen came after the island authorities detained a Chinese man in a suspected spy case. He added that Beijing's comment over the arrest that the island nation was using the case to stir up trouble with China was a misunderstanding.
"This is their misunderstanding of Taiwan's judicial system and Taiwan's democratic system. Basically, we will handle this according to law. We will not make up charges," Chen was quoted as saying by Reuters on the sidelines of a parliamentary meeting.
A Chinese student from mainland China was jailed on Friday for alleged spying. Zhou Hongxu, who graduated from Taiwan's National Chengchi University's MBA programme in 2016, was arrested on suspicion of violating the National Security Law, prosecutors said.
According to Taiwanese media reports, Zhou was sent to the island nation to gather sensitive information through his contacts in schools and government departments, and to develop a spy network on the island.
He even tried to recruit an executive from Taiwan's foreign ministry, offering him cash in exchange for confidential information, reports claimed.
However, China's Taiwan Affairs Office (TAO) spokesman Ma Xiaoguang said on Friday, "The allegation by Taiwan against our office is obviously fabricated and aimed at creating disputes."
"I am not familiar with the case," Ma was cited as saying on Friday.
It was said that under the mutual legal assistance pact between Taiwan and China, Taipei had informed Beijing's security bureau on Friday about Zhou's arrest.
Beijing has always claimed rights over the island nation since the defeated Nationalist forces fled from China to Taiwan in 1949 after losing a civil war with the Communists. It considers Taiwan as its own territory and has never refused the use of force to bring it under its control.
China regards the island nation a red line issue. It cut off communications with Taipei in June as the ruling Democratic Progressive Party declined to recognise the "one-China" policy that was arrived at during the 1992 cross-Strait talks, where both countries agreed to recognise there was only one China.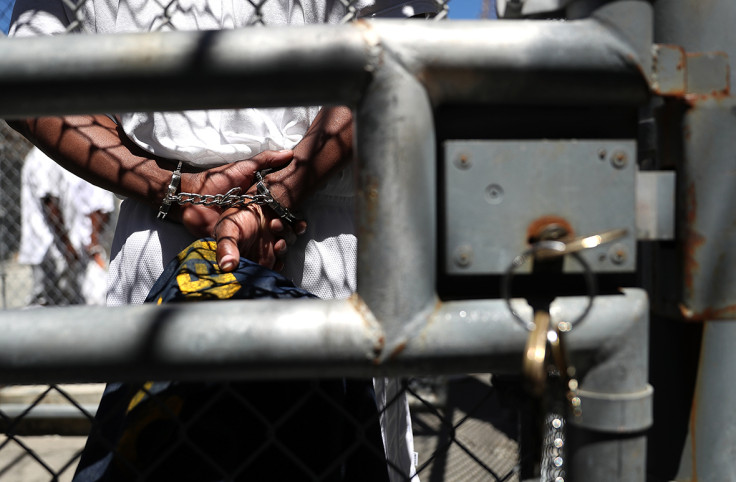 The Zhou case comes amid China pressurising Taiwan President Tsai Ing-wen to admit that the island is a part of China. Beijing distrusts Tsai, who is leader of a ruling party that traditionally advocates independence for Taiwan.