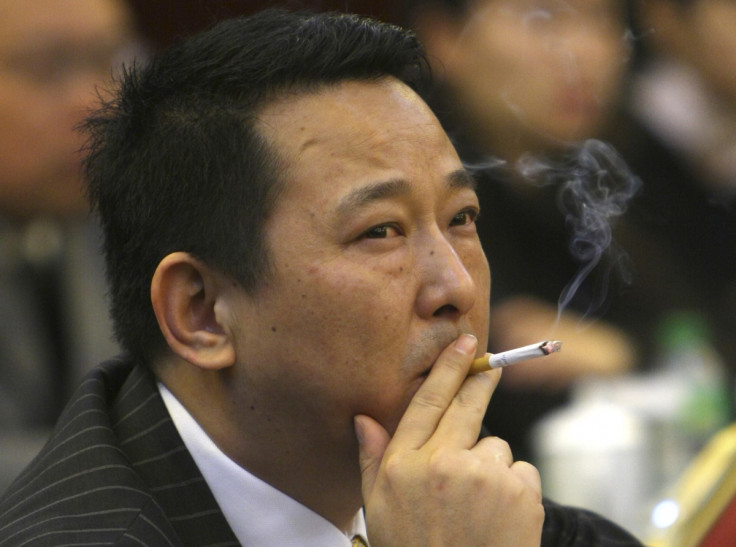 China has executed five people including former mining tycoon Liu Han for operating a "mafia-style" gang involved in "crime and murder".
Liu, former chairman of Hanlong Group, was sentenced to death in May last year.
The execution was ordered by the High Court in central Hubei province, said the official Xinhua news agency.
Prior to the execution, the gang members' families were allowed to meet them.
"The executed criminals' legal rights were fully protected," a court statement read.
Liu's younger brother Liu Wei and three accomplices were executed along with the Chinese billionaire.
The Xinhua report said: "According to court verdicts after the first trial, the group led by the Liu brothers was identified as a criminal organisation as it had an established hierarchy and regular members and profited from criminal activities."
"The organisation, which was harboured and indulged by government officials, illegally monopolised the gaming business in Guanghan City in Sichuan Province, tyrannised local people and seriously harmed the local economic and social order."
The Hanlong conglomerate was based in Sichuan with subsidiaries in several sectors including telecommunications and chemicals.
Liu, one of the richest and influential figures in Chinese politics and business, was suspected of links with former security tsar Zhou Yongkang who is also under scrutiny.