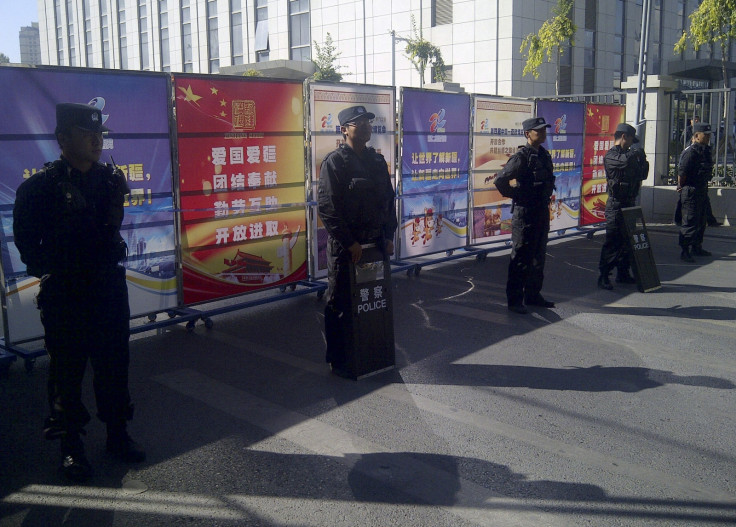 China is investigating a former senior official in the western province of Xinjiang over allegations of corruption, according to the Chinese graft watchdog. Li Zhi was removed from his position of Communist Party Secretary in Urumqi without explanation in 2009 following deadly riots in the restive region.
The protests sparked a period of violence in the region, leading to almost 200 deaths. The province has since experienced a period of instability, with inter-ethnic violence breaking out frequently and leading to hundreds of deaths.
While Beijing has targeted the province in the anti-corruption drive, human rights groups have criticised the government for imposing restrictions on religious and cultural freedoms in the province.
Li has been investigated over allegations of "serious breaches of discipline and violations of law" the Central Commission for Discipline Inspection said in a statement. The phrase is popularly used by the Chinese Communist party to signify corruption.
Li is the latest in a series of Xinjiang officials to have been investigated in President Xi Jinping's anti-corruption drive. The president has warned that corruption could threaten the party's ability to govern in China.