China: Explosive Blast and Knife Attack Kills 15 and Injures 14 in Xinjiang Province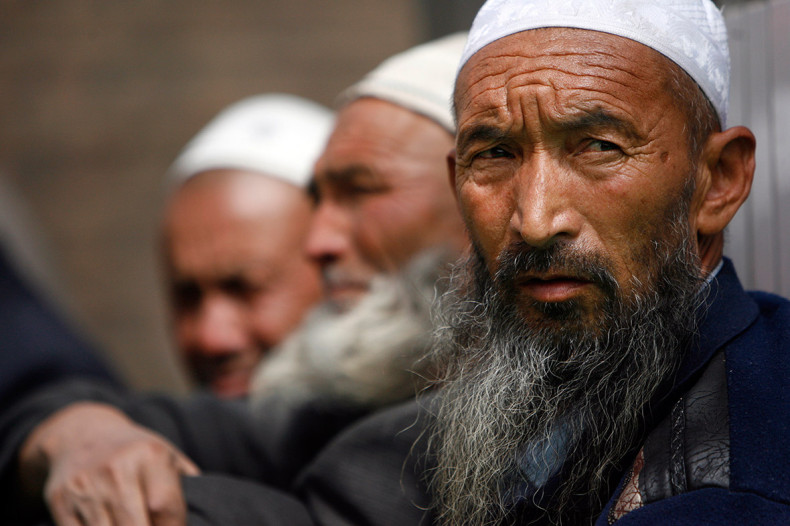 15 people have been killed and a further 14 were wounded in a reported terror attack in the Chinese province of Xinjiang.
A group described as "mobsters", thought to be from the Uighur terror separatist group, the East Turkestan Islamic Movement, attacked civilians in a food selling area, the Tianshan News said. The assailants threw explosive devices and stabbed people in the incident on Friday in Shache County, killing four civilians before they were gunned down by state police.
The official Xinhua News Agency reports that 11 of the 15 people killed were terrorists or assailants. The attack reportedly happened on Friday at 1:30pm local time in Shache (known as Yarkant in the Uyghur language) county.
Xinjiang has been the scene of a number of terror attacks. On 28 July, masked militants attacked police officers and civilians with knives and axes, kill 37 civilians. Most of the victims were Han Chinese, the minority ethnic group in the province. 59 "terrorists" were shot dead by Chinese state security forces in Shache. Banners bearing jihadi slogans were also found at the scene.
Xinjiang is home to the Muslim Uighur people, who speak a Turkic language called Uyghur. The East Turkestan Islamic Movement, a terror cell loosely affiliated with Al Qaeda, has subjected the province to a barrage of violence in their attempts to gain independence from the Chinese government and install Islamic law.
The Chinese government have been criticised internationally for their management of Xinjiang. Government forces have repeatedly cracked down on protestors and terror suspects in the region whilst encouraging ethnic Han civilians to live in Xinjiang in order to challenge the traditional Uighur society.