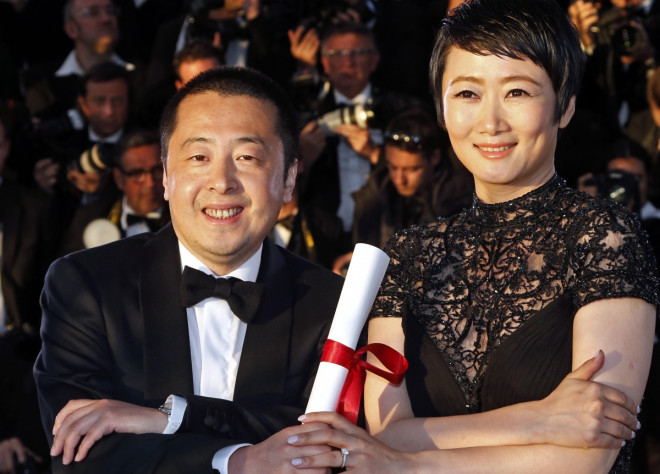 The 2014 China Film Directors' Guild have withdrawn prizes for its Best Picture and Best Director categories due to the poor quality of the films in contention, according to Guild chairman Feng Xiolgang.
Despite his comments, insiders believe the move is a veiled protest against government film censorship which meant Jia Zhangke's Cannes prize-winner A Touch Of Sin could not compete for the top accolade.
At a packed ceremony broadcast live from the Guild's new building in Beijing, Xiolgang said (via The Hollywood Reporter): "China needs to get back its art. Right now, we don't need to pat ourselves on the back, we need to set a higher standard.
"The whole jury agreed to leave the award vacant and this is a unique action from the Directors' Guild."
Jia Zhangke's A Touch Sin was best screenplay winner at last year's Cannes film festival but failed to pass China's strict censorship laws in time to be viewed by the award show's judges. There were no mentions of this during the ceremony, but insiders believe it was a statement in defiance of the censor's decision to not allow the film a general release.
A Touch of Sin touches on a few politically sensitive themes, like corruption, prostitution, growing violence in China and economic inequality.
Explaining why the film was unable to compete, Guild President Lia Shaohong told sina.com: "The judges need to be able to get together [to view a DVD] or at least watch the film online, but A Touch of Sin is unable to be viewed in either of these two ways. So after much discussion and deep regret we declined the company's [Beijing Xihe Xinghui Pictures] application."