China holds military drill in disputed South China Sea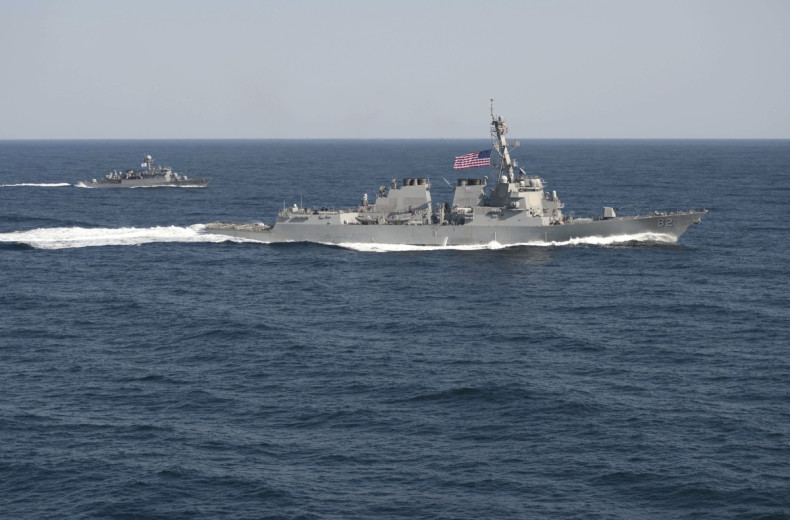 China conducted war games in the disputed South China Sea deploying warships, submarines and fighter jets. China claims most of the disputed territory through which more than $5 trillion of maritime trade passes each year.
According to the People's Liberation Army Daily, the exercise took place on 16 December. The paper, however, did not mention where exactly the drill was held. The Philippines, Brunei, Vietnam, Malaysia and Taiwan have overlapping claims over the South China Sea.
The Chinese forces were divided into red and blue teams and they practised deflecting anti-ship missile attacks. The exercise included a scenario where an accidental missile strike takes place on a commercial ship operated by a third party, the paper said.
Earlier, amid rising tensions between the US and China over the disputed territory, the US said it would position its P-8 Poseidon spy plane in Singapore to monitor the disputed territory. China has raised concerns about the aircraft, which can carry torpedoes and cruise missiles.
The US has also conducted sea and air patrols near the disputed Spratly archipelago, where China has built artificial islands. In November, the US flew its B-52 bombers near some of the artificial islandsand in September, the USS Lassen sailed within 12 nautical miles of one of the artificial islands built by China.
China has not backed down and has often held military drills in the disputed territory.