China invites North Korean leader Kim Jong-un for Second World War anniversary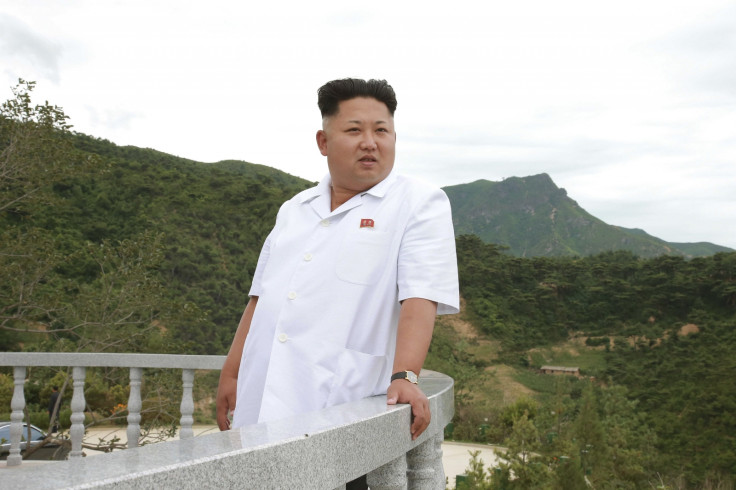 China has invited North Korean leader Kim Jong-un to attend the Second World War anniversary in September and diplomatic channels are abuzz that Kim may accept it.
Kim, who is thought to be in his early thirties, has not made any foreign trip since taking over the country's leadership in 2011. Reticent North Korean leaders usually visit China, a close ally of North Korea, for their inaugural overseas trip.
When specifically asked about the invitation offered to Kim, Chinese foreign ministry spokesperson Hong Lei told reporters at a press conference: "We have sent invitations to leaders of relevant countries. We will welcome their attendance at the commemoration activities. We are now in communication with them."
China is set to hold a massive military parade hosted by President Xi Jinping on 3 September to mark the end of World War II.
The possible trip by the North Korean leader is doing the rounds at in diplomatic circles as well. A source, cited by South Korea, has said: "To my knowledge, First Secretary Kim Jong-un is on the guest list for the Chinese military parade in September. All countries that took part in the War of Resistance Against Japanese Aggression are invited."
It is still unclear whether a formal invitation at the behest of the Beijing administration has been sent to Pyongyang's regime. Nevertheless, it is up to the unpredictable Kim, if he wants to accept China's invitation or not.
There has also been a strong conjecture that Kim is poised to attend the 70<sup>th anniversary of the Second World War in May in Moscow, though Pyongyang has not made any official announcement in this regard. If confirmed, this will also underscore the growing ties between North Korea and Russia in recent years.
© Copyright IBTimes 2023. All rights reserved.