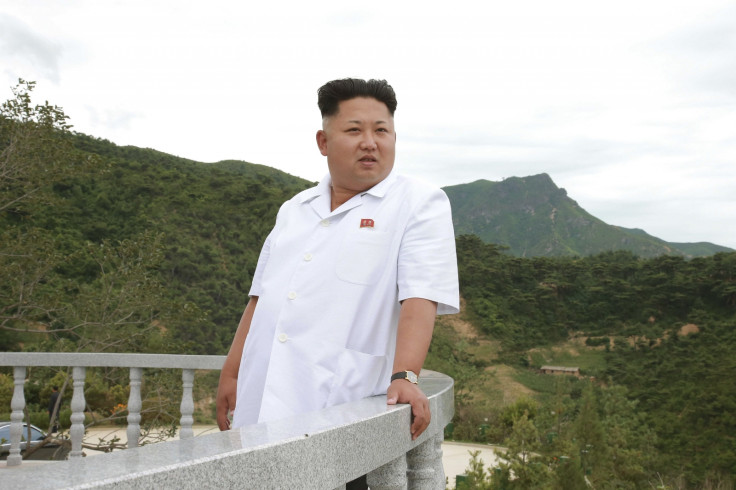 North Korean leader Kim Jong-un may visit Indonesia in his first overseas trip since ascending to power in the reclusive nation.
Reports suggest Kim could attend the Asian-African conference in Indonesia which is set to take place in April.
"For Kim Jong-un ... the Bandung [Indonesian city] meeting will be a noteworthy diplomatic schedule," a South Korean government source told Yonhap news agency.
The summit is scheduled to take place in Jakarta on 22 and 23 April and will be followed by a meeting on 24 April in Bandung.
Kim's grandfather and the founder of North Korea, Kim Il-Sung, attended the conference in 1965 to mark its 10th anniversary.
Kim, who is thought to be in his 30s, has not travelled abroad since 2011, the year he took over the regime. The reticent North Korean leaders usually visit China, a close ally of North Korea, for their inaugural foreign trip.
Nevertheless, earlier reports had also suggested that Kim would visit Russia in May this year to commemorate the 70th anniversary of its World War II victory.