China has issued the first red alert – the highest level – for fog on Tuesday (3 January) after the national weather office warned of dense fog in a number of northern and eastern regions. The alert comes as most parts of the country are already choked by heavy smog.
This is reportedly the first such alert issued in the country for fog. The conditions are expected to cause massive disruptions to air and road traffic.
The National Meteorological Center forecast stated that thick fog would remain throughout Tuesday and Wednesday (4 January), making visibility fall below 500 metres in provinces of Henan, Shandong, Anhui and Jiangsu. The weather centre also warned that visibility could also fall below 50 metres in the affected areas.
The Met office renewed an orange alert for smog for the same period in northern, eastern and central China. The regions have been blanketed by smog since Friday (30 December).
The centre warned vehicle owners in affected regions to drive cautiously and lower their speed and suggested airports, freeways and ports to take necessary safety measures, China's Xinhua news agency reported.
According to South China Morning Post, airports in fog-affected regions were set to suspend flights. Authorities might also close down highways to prevent people from travelling in adverse conditions.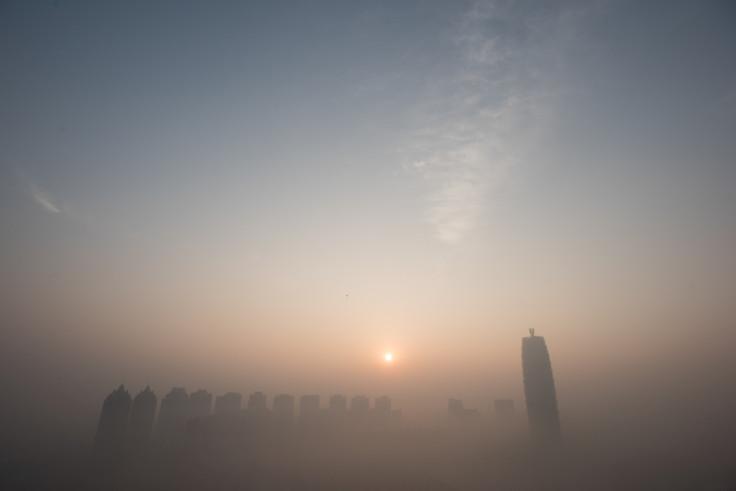 Air transport in the country has already been disrupted due to the existing smog with more than 100 flights affected on 31 December, the paper added.
China follows a four-tier alert system where red is the highest followed by orange, yellow and blue.