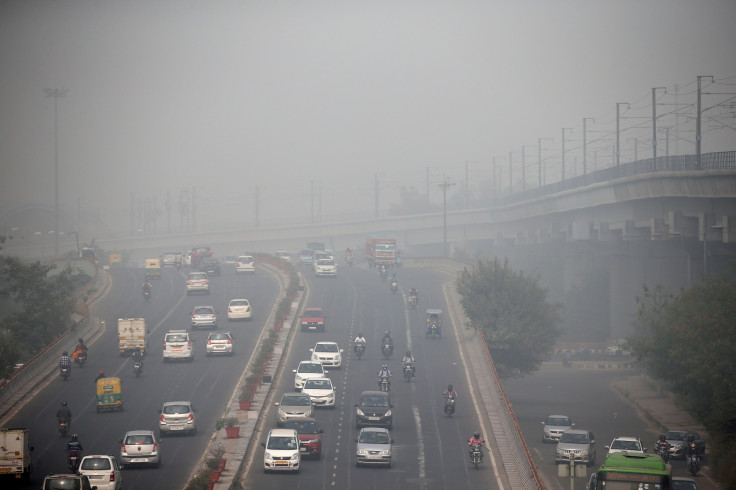 India's highest court has banned the use of all varieties of firecrackers in New Delhi to curb the rising pollution in the national capital. The Supreme Court said all licenses of the shops selling crackers stand suspended besides placing a ban on issue of new licences.
Asking the country's Central Pollution Control Board to submit a report on pollution status in New Delhi within three months, the court said the areas surrounding the National Capital Region (NCR) are also prohibited from bursting crackers.
"See if the materials used cause any cancerous diseases," Chief Justice TS Thakur told the government agency, adding that the consequences of the "harmful materials" should also be monitored. The court said the ban – which comes into force immediately on Friday, 25 November – will be in effect until further order is issued.
New Delhi has been witnessing a sharp surge in the toxicity of the air over the past months. Several residents have also left the city to other places, fearing health concerns over the increasing smog.
The court's decision is likely to affect several occasions as this is a wedding season in the region. However, major festivals such as Diwali and Dussehra- often blamed for the deteriorating quality of the air- are over.
The Supreme Court was hearing a petition filed by three infants – via their parents – who argued the post-Diwali air is choking their right to live. Environmentalists and activists have also been asking for a court intervention in the matter. Earlier, Delhi's Lieutenant Governor Najeeb Jung had imposed a ban on firecrackers, but exceptions were granted for religious festivals.