An explosion struck the entrance to a kindergarten in eastern China on Thursday (15 June), killing at least seven and injuring 59 people.
Police say the blast struck at 4.50pm at the Chuangxin Kindergarten in the city of Fengxian, Jiangsu province, as parents were picking up their children at the end of the school day.
A mobile phone video posted on the website of the official People's Daily newspaper showed more than a dozen people lying motionless by the nursery's front gate, with clothing, shoes and other items strewn on the ground beside pools of blood.
A witness, identified only by the surname Shi, told the Global Times that the incident was caused by the explosion of a gas cylinder at a roadside food stall. Shi said the blast sent people flying several metres into the air.
The Xuzhou city government is investigating the incident.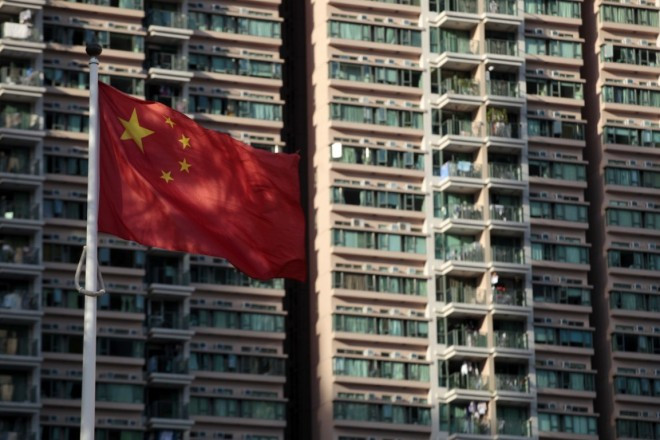 Kindergartens in China have been targeted before in apparent revenge attacks carried out by people bearing grudges against their neighbours and society.
In January, a man armed with a kitchen knife stabbed 11 children at a kindergarten in the southern Guangxi Zhuang province.
In February 2016, a knife-wielding assailant wounded 10 children in Haikou, on the southern island of Hainan, before committing suicide.
China maintains tight control over firearms and most attacks are carried out using knives, axes or homemade explosives.