Interpol's 86th General Assembly was opened in Beijing by President Xi Jinping, who declared China's commitment to promote Interpol's crucial work of facilitating international police cooperation.
It is usual for global leaders to express support for Interpol at its annual meeting. But it was Xi's remarks that countries should treat all legal systems equally to facilitate cross-border collaboration, and refrain from applying "double standards", that stood out.
Interpol is a membership organisation that brings together police forces all across the world, with the notable exception of North Korea and the Solomon Islands. Its effectiveness as a global policing organisation depends significantly on its wide geographic coverage.
This means that amongst Interpol member states are countries whose legal systems fail to comply even with the most basic human rights standards, and those that abuse their criminal justice procedures systemically for political purposes.
The fact that this year's General Assembly is taking place in China at all has attracted criticism from human rights NGOs. They pointed out that law-enforcement authorities in China are responsible for some of the worst human rights violations in the country, and that far from supporting the work of Interpol, China has been known to misuse it to target political dissidents.
The case of Dolkun Isa is an example of China's willingness to abuse Interpol, and in particular, "Red Notices", which are Interpol's electronic alerts that call for the location and the arrest of individuals wanted for extradition.
Isa, a Uighur activist originally from China, is subject to a Red Notice issued at the request of the Chinese authorities, and has been for several years, despite being recognised as a refugee in Germany. As a result of the Red Notice, he was detained on several occasions, including most recently on his way to the Italian Senate where he was due to speak about the human rights situation of Uighurs in China.
Xi used Interpol as a platform to call on countries to respect all legal systems equally, and most probably, he wanted to use this opportunity to encourage Western states in particular to cooperate more readily with China on criminal justice matters, including on extradition requests.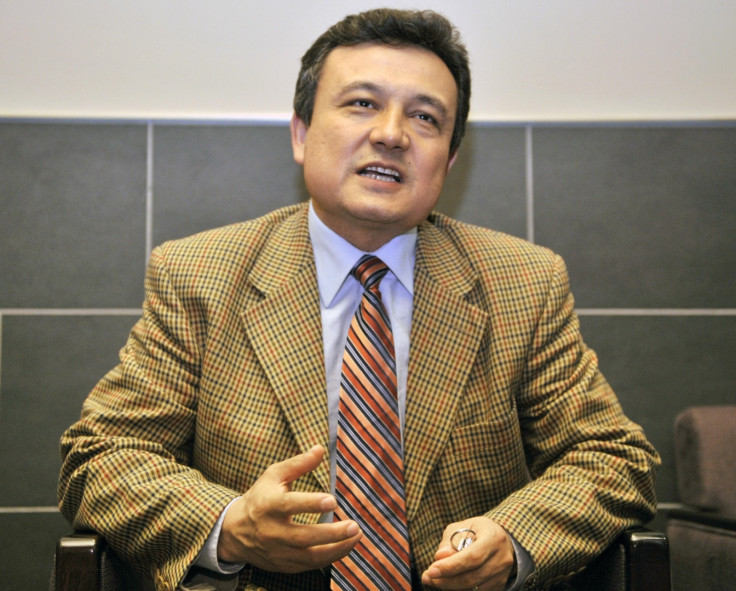 The Chinese president is right that mutual respect is an important factor for effective international cooperation. But the expectation that countries should treat all legal systems equally is simply unfounded and, in the global context in which Interpol operates, unhelpful.
The reality that Xi appears to overlook is that not all legal systems are equal, and states cannot - and should not - be expected to treat them all with equal respect. While no criminal justice system is perfect, it is plain that some countries have notoriously corrupt systems in which torture and serious fair trial rights violations are commonplace, whereas others have much more effective human rights protections. 'Double standards' exist for a reason.
In China's case, significant recent reforms to its criminal justice system, including the introduction of audio-visual recording, efforts to tackle excessive pre-trial detention, and the recognition of the presumption of innocence, could help to improve human rights protections, provided they are implemented effectively.
However, reports concerning the use of torture, the disproportionate use of the death penalty, the lack of independence of the judiciary, and the persecution of political dissidents and human rights defenders through criminal proceedings, are just some of the issues that legitimise other countries' reluctance to cooperate fully.
Rather than asking countries not to ask questions about each other's legal systems, states should be encouraged to improve human rights protections in their legal systems to facilitate mutual respect.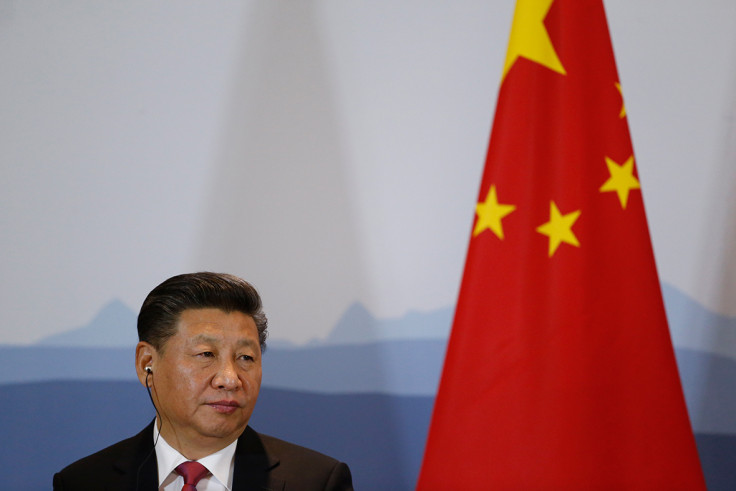 Fair Trials, a global criminal justice watchdog, has highlighted the misuse of Interpol Red Notices (including in Isa's case) and other alerts since 2012, and we help Interpol to prevent its systems from being used to export human rights abuses.
Our view is that international cooperation mechanisms like Interpol are most effective if they are able to prevent the unfair targeting of innocent and vulnerable individuals. Interpol seems to recognise this, and this is evidenced by a set of sweeping reforms in recent years which intend to protect recognised refugees, to improve the vetting of Red Notices, and to provide a more effective redress mechanism for those affected by abusive Red Notices.
The extent to which Interpol endorses Xi's comment about double standards is unclear. But rather than assuming that all legal systems are equal, Interpol should be mindful of the differing standards of human rights protections across its member states, and it must continue its efforts to prevent the misuse of its systems.
---
Bruno Min is a legal and policy officer at Fair Trials, the global watchdog for criminal justice. He heads Fair Trials' work on Interpol and other international cross-border justice mechanisms, as well as on the rights of children in conflict with the law.
---