China plans to build nuclear-powered space shuttle by 2040
The space shuttle is part of the long-term roadmap recently revealed by the main contractor for China's space programme.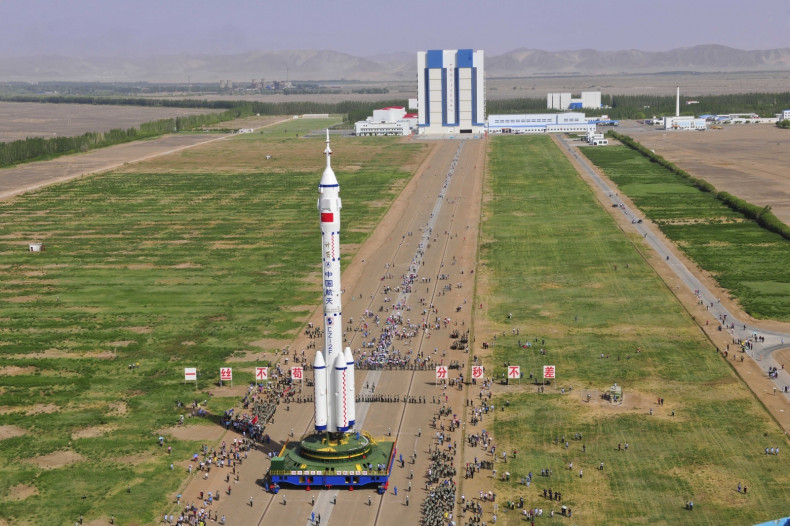 China is planning to a build a nuclear-powered space shuttle by 2040 as part of strategies to advance space programme. The long-term goals also include developing a number of technologically advanced rockets and reusable space planes.
The country's top space contractor CASC (China Aerospace Science and Technology Corporation) detailed a long-term roadmap to achieve the goals over the next two decades and beyond, according to a report in GB Times.
CASC reportedly stated that they plan to add a new member to its Long March family of rockets by 2020. The low-cost rocket, dubbed Long March 8, would help with small satellite launches for other countries, aiding the contractor's effort to get into the commercial space launch sector.
The reusable spaceplane project is expected to complete by 2025, aimed at tapping space tourism opportunities. The spacecraft would be a two-stage-to-orbit vehicle initially, but advancements will be made over next few years to get a single-stage-to-orbit model ready.
The spaceplane flight, which was initially planned for 2020, would help CASC take on American giants — Blue Origin and Virgin Galactic — that are already looking to launch people into space for the purpose of tourism.
However, China's future plans are not just limited to spaceplanes, with the space contractor also building plans to make all of its space launch vehicles reusable by 2035.
The ambitious project of developing a nuclear-powered space shuttle will be executed around the same time, according to the Chinese space contractor, which refrained from revealing more details on the specifics of this project.
CASC also is following up with the launch of an entirely new line of technologically advanced space vehicles, which would help with multi-interplanetary round trips, asteroid mining, and construction of projects like a "space-based solar power station".
All these efforts combined, as Lu Yu, a senior official at CASC says, will make China a global leader in the aerospace segment by 2045. But, as the roadmap goes over two decades, we cannot be sure of its success, the official added.
China has some stiff competition in the space sector, especially from Nasa, which is gearing up for deep space missions to Mars and beyond via its prolific SLS rocket.