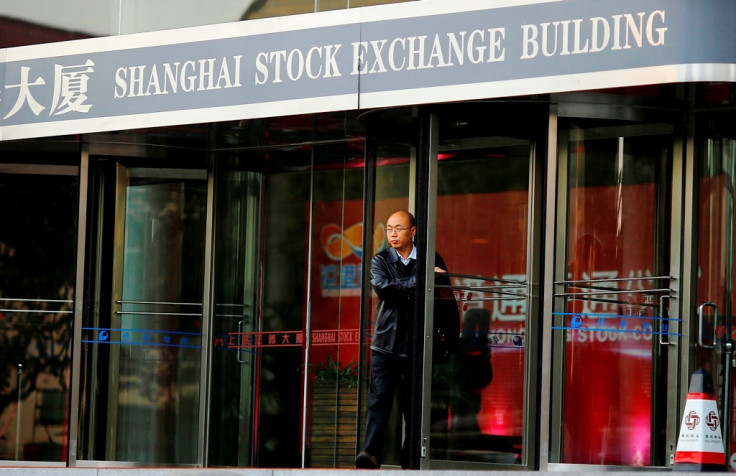 China has rolled out its first stock options on the Shanghai Stock Exchange (SSE), offering investors a new hedging tool for buying and selling index heavyweights.
The options are based on the exchange-traded fund (ETF) that tracks the SSE50 index, composed of the 50 most heavily weighted stocks on the bourse.
Initial trading, on 9 February, was relatively active, typical for the first day of a new product in China, traders told Reuters. Forty contracts for March, April, June and September have been listed to begin with.
China's securities regulator is essentially guiding investors into blue chips, the news agency reported, which most retail investors have shunned in favour of smaller firms, whose valuations have been pushed up.
Components in the SSE50 index have average price-to-earnings ratio of 10 times, as against 17 times for the broader market.
However, analysts have forecast the product will have a slow start owing to regulatory restrictions aimed at curbing risk, although they believe a measured rollout of newer hedging tools has long-term benefits for the nation's equity markets.
Zheng Weigang, head of the investment at Shanghai Securities, said: "...It will take some time to find right pricing for the options."
Options are contracts that afford investors the right, but not the obligation, to purchase a security at a specific price on or before a set date. A futures contract obligates both parties to trade the core asset at a specified price on a given date.