China has said that it is willing to pay the biggest price for fully implementing the new and harsher UN sanctions on its historic ally, North Korea.
In a unanimous vote on Saturday (5 August), the 15 members of the United Nations Security Council slapped new sanctions on Pyongyang after the Kim Jong-un regime launched two intercontinental ballistic missiles (ICBM) in July.
The sanctions will see the reclusive state's $3bn annual export revenue being slashed by a third. This means the North Korean exports of coal, iron and lead to China will largely be affected as Pyongyang is heavily reliant on its economic links with Beijing.
The new sanctions against the authoritative regime show that China also opposes North Korea's continued missile programmes along with the international community, Chinese Foreign Minister Wang Yi said in a statement on Tuesday (8 August).
"Owing to China's traditional economic ties with North Korea, it will mainly be China paying the price for implementing the resolution," Reuters cited Wang as saying. "But in order to protect the international non-proliferation system and regional peace and stability, China will as before fully and strictly properly implement the entire contents of the relevant resolution."
The sanctions also prohibit the North Korean export of seafood to China, as well as ban countries from increasing the number of labourers from the isolated state currently working abroad. Besides, any new joint ventures with the Kim government and any new investment in already existing ventures are also banned.
China has long been vehemently opposing the full implementation of harsher UN sanctions against North Korea, citing that ordinary citizens of the isolated nation will be affected. But it has reiterated its stance against North Korea testing its nuclear and missiles programmes and urged all related parties to hold dialogues.
Speaking at a regional security forum in Manila on Monday, Wang said apart from the new sanctions, the Security Council also suggested that the six-party talks on North Korea should resume.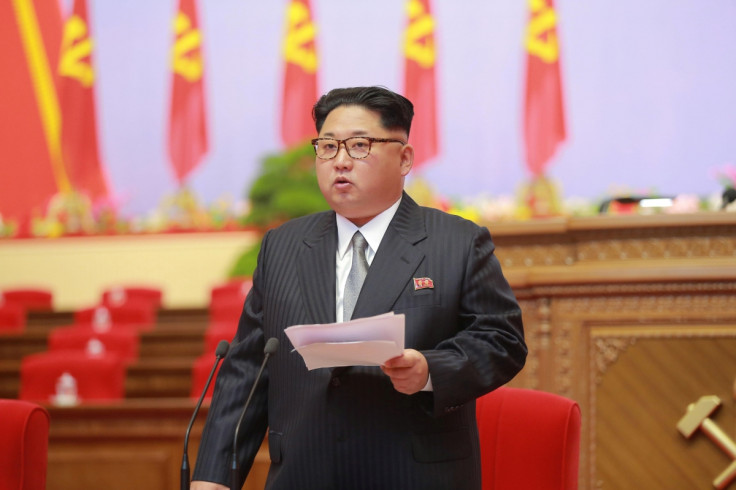 The denuclearization talks between the US, China, Japan, Russia, South Korea as well as North Korea have been on hold since North Korea withdrew from them in 2009.
Confronting Kim Jong-un regime's sabre-rattling has been a key aspect of US' foreign policy under President Donald Trump.
The Trump administration had been pushing for this newer sanction after North Korea launched its second ICBM on 28 July.
US Secretary of State Rex Tillerson asserted last week that the US does not seek to topple the Kim Jong-un regime and that Pyongyang should not see Washington "as its enemy". He had also called for dialogue with Pyongyang at some point.
Wang appreciated Tillerson's comments and said it showed a positive signal in the denuclearization of the Korean peninsula.
Beijing "hopes North Korea can echo this signal from the United States", Wang added.