How far can North Korea's ICBM reach? 'All of US' within strike range, threatens Kim Jong-un
Pyongyang launched its second intercontinental ballistic missile late on 28 July from Mupyong-ni, a previously-unknown location.
North Korean dictator Kim Jong-un has said that his latest intercontinental ballistic missile (ICBM) test has only proved his regime's ability to strike "all of the US" and that it is a "stern warning" to American President Donald Trump and China.
North Korea launched its second ICBM late on Friday (28 July), which flew for over 45 minutes, travelled about 1,000km (620 miles) and reached an altitude of 3,724km (2,300 miles), before accurately falling in the waters off Japan. The launch was personally supervised by Kim, state media reports say.
The reclusive country warned that the US would not be able escape destruction if it provokes or attempts to strike North Korea, Pyongyang's official KCNA said on Saturday (29 July).
The latest test only reconfirms the North's ability to make a surprise launch "at any place and time", the news agency added.
"It clearly proved that the whole US mainland is in the firing range of the DPRK [North Korea's official name] missile," Kim reportedly said "with pride" as he praised the men who developed the missile, according to KCNA.
Friday's launch came three weeks after Pyongyang's first ICBM test on 3 July. North Korea said it once again fired a Hwasong-14, which was the same model it launched earlier this month.
President Donald Trump denounced the test as "only the latest reckless and dangerous action by the North Korean regime". He rejected the isolated country's claims that such tests only helped ensure its security in the face of severe warnings from the US, South Korea, Japan and China to rein in the belligerent regime.
"By threatening the world, these weapons and tests further isolate North Korea, weaken its economy, and deprive its people," Trump said in a statement. "The United States will take all necessary steps to ensure the security of the American homeland and protect our allies in the region."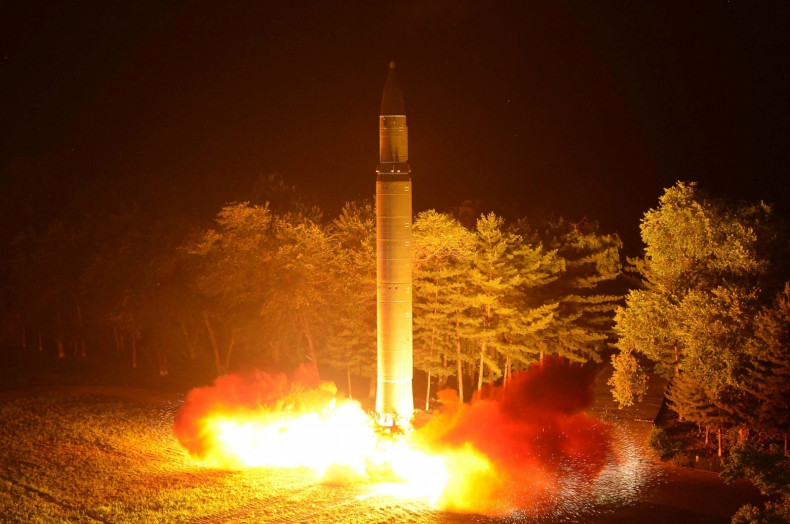 China's foreign ministry has also condemned the ICBM test and urged all relevant parties to exercise restraint "and avoid intensifying tensions", BBC reported.
New York within the North's range?
An analysis by Melissa Hanham, Senior Research Associate in the James Martin Center for Nonproliferation Studies, for the BBC said, New York may well be in the range of a North Korean ICBM missile.
"Since this missile is road-mobile, a launch from the north-eastern city of Rason would put New York City in range of the ICBM," she noted.
Hanham also highlighted the change of the missile launch site this time and the unusual time it chose to fire the projectile. North Korea has usually carried out missile launches during the day, local time.
Friday's launch was carried out from Mupyong-ni site in Jagang province, a location it has never fired missiles from. It only indicates that the country has been secretly keeping its previously-unknown launch site operational, the BBC said.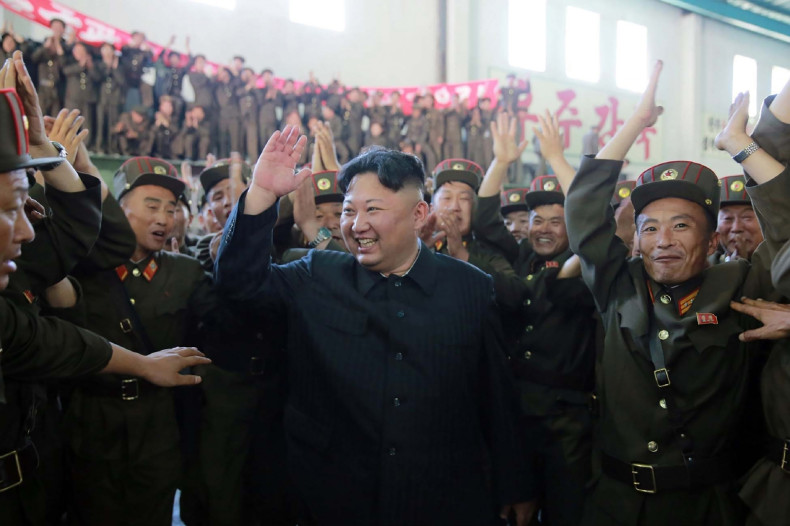 Hanham also noted that it is a possibility that Pyongyang is trying to confuse observers by launching missiles around midnight or by setting up multiple launch sites.
According to David Wright, a missile expert at the Union of Concerned Scientists, even other major cities like Los Angeles, Denver, Boston and Chicago will fall fell within North Korea's striking range, CNN reported. It because the latest missile is more advanced compared to the one Pyongyang launched on 3 July.
Timing of second ICBM launch
The latest launch came a day after Pyongyang celebrated the anniversary of the end of the Korean War, which it calls "Victory Day".
Pyongyang is known to time its missile tests with symbolic dates. The first ICBM test was launched a day before the American Independence Day on 4 July.
More Thaad units
South Korea on Saturday (29 July) announced that it would deploy four additional units of the US Terminal High Altitude Area Defence (Thaad) after Pyongyang's latest launch. The move was initially delayed after South Korean President Moon Jae-in had ordered a review over its deployment.
Seoul says it has already informed China about the move as Beijing has long been strongly opposing the deployment of the anti-missile defence system.
US-South Korea hold joint drills
The US and South Korea conducted a joint military drill, firing a barrage of missiles in a show of force after North Korea's ICBM test. The joint military exercises involved two US Army Tactical Missile systems and two Hyunmoo II missiles that were fired into "territorial waters of South Korea along the East Coast", soon after Pyongyang fired its missile, Reuters reported the US Army as saying.