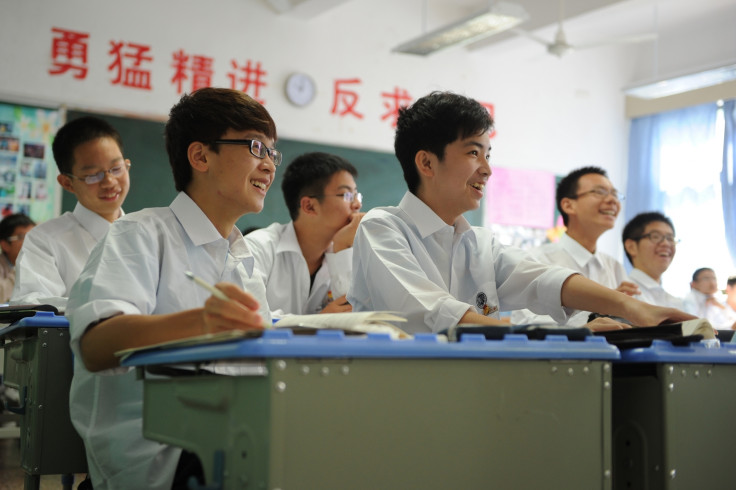 A high school in China is reported to have come up with a novel scheme by introducing a "marks bank" so that students do not get stressed out about failing in exams. It allows students to "borrow" marks if they get low scores in order to pass their exams.
The scheme, introduced in Nanjing Number One Secondary School in China's Jiangsu province for 10th grade pupils on a trial basis, has become a talking point in the country.
The scheme was introduced in November last year for 49 students who are in an advanced programme. The BBC reported that the students are being groomed to secure admission to colleges in the US. So far, 13 students have taken part in the scheme.
The marks bank allows students to loan marks that are required to make up for a failing grade in any given test. However, students who signed up for it have to return the marks to the bank by scoring extra points in future exams.
Some students are allowed to give public speeches or conduct lab experiments in exchange for extra marks to repay the borrowed marks to the bank.
If any student fails to repay their loan on time they are charged an "interest", a move aimed at encouraging students to improve in their weak subjects. Defaulters are "blacklisted" by the bank.
The marks bank is set to operate like a real bank with students gaining "credit scores" based on their school attendance, behaviour records and fulfillment of classroom cleaning duties.
The scheme also permits teachers to approve a classmate to repay loans on behalf of the borrower.
"I missed some classes because I was sick, and I didn't do well in a geography test. But the 'marks bank' gave me a chance to save the situation," a student told the Yangtse Evening Post.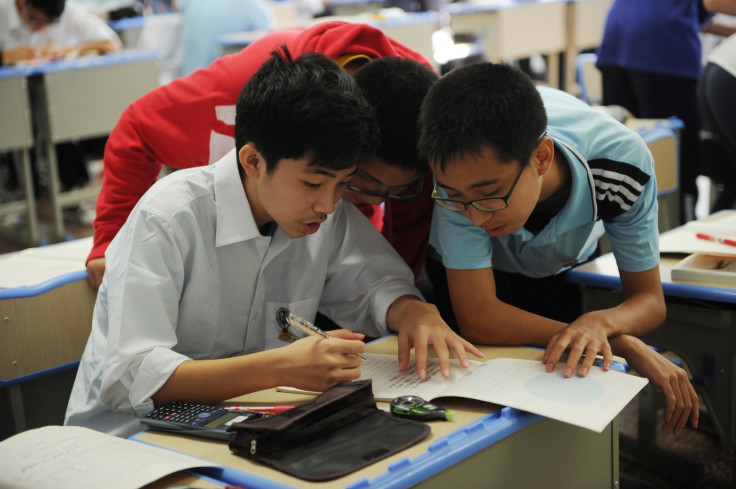 A teacher from the school in Nanjing said the scheme was aimed at reducing stress of taking exams and to give students a second chance.
"59 points and 60 points are actually not that different. [But because the former means failing the exam while the latter means passing], the difference weighs heavily on students' psyches," physics teacher Mei Hong was quoted as saying by the South China Morning Post.
China's education system has raised concerns over being too strict and reliant on high-pressure exams.
The director of the school, Kan Huang, said the school was exploring new ways to evaluate students' growth rather than their final exam performance.
"In past exams, scores have become everything, and the pressure on students has become immense. The purpose of an examination is to measure, give feedback, correct, and elevate standards - and not to make things difficult, punish or damage a student's enthusiasm," the BBC quoted her as saying.