China sets up sophisticated military research body to rival Pentagon's Darpa
The Scientific Research Steering Committee is tasked with developing sophisticated weapons like stealth aircraft.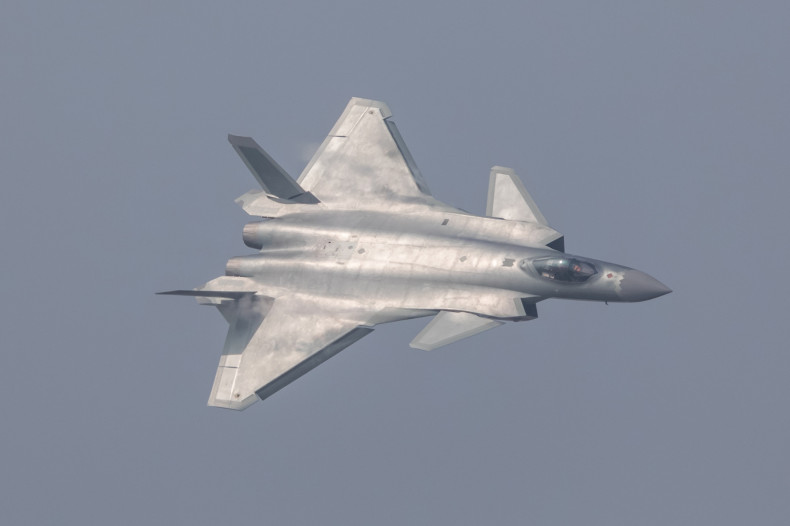 The Chinese military has set up a dedicated research wing on lines similar to the Pentagon's Defence Advanced Research Projects Agency (Darpa). Though the military research arm was launched early this year, its existence was revealed for the first time only this week when the state broadcaster CCTV aired a documentary.
It is still unclear whether the military-related revelation was intentional or accidental during the 10-part series titled Carrying Reform Through to the End. The documentary, broadcast on 23 and 24 July, showed how the Central Military Commission (CMC) has set up a new committee to develop state-of-the-art weapons.
The Scientific Research Steering Committee has been tasked with research operations for developing state-of-the-art weapons such as electromagnetic cannons and stealth aircraft. The research agency directly falls under the CMC, chaired by President Xi Jinping himself.
"We should make greater efforts to promote scientific technology in our army if we want to win the competitive ­advantage," said a voice-over in the documentary, according to the South China Morning Post.
"As everyone knows, the internet, global positioning systems, stealth fighters, electromagnetic guns, laser weapons as well as ­other advanced technologies – most are Darpa-related," added the narrator in the background.
Ever since Xi took charge as president in 2012, modernising the People's Liberation Army (PLA) has been at the forefront of his military policies. As part of his push for military overhaul, the Chinese military pressed the country's first stealth fighter, J20, into service in March 2017 and came up with a new integration electrical propulsion system (IEPS) for naval vessels.
"The steering committee will play a consultative role to help the CMC to decide on projects at an early stage," Song Zhongping, a Hong Kong-based military analyst, was quoted as saying. "Funding, resources and the detailed implementation of these projects will be overseen by some of the 15 functional departments under the CMC."