Taiwan responds strongly to recent Chinese patrols: We 'will not back down in face of threats'
The comments from Taiwan's defence ministry comes after China flew warplanes into Taipei's air defence identification zone.
Taiwan has issued a strongly worded statement in response to China's dominance of the self-ruled island, saying it can defend itself and will "not back down" should the mainland choose to use military force to resolve problems between the two sides.
The comments from Taiwan's defence ministry on Tuesday (25 July) comes after China this month flew warplanes into Taipei's air defence identification zone, sailed an aircraft carrier through the Taiwan Strait and conducted drills.
"The People's Liberation Army has never given up on the idea of resolving problems through the use of military force," Reuters cited ministry spokesman Chen Chung-chi as saying.
"We believe in peace. We will not take the initiative that could lead to war. But we will not back down in the face of threats."
The mainland has flown several fighter jets and spy planes near Taiwan in the recent few days calling it a routine mission.
Chen added, without elaborating, that his country was strategically prepared to guarantee Taipei's security in both the air and sea.
China sailed its first aircraft carrier, the Liaoning, along with its convoy, sailed into Taipei's air defence identification zone, on 12 July. The "combat ready" warship was on its way back from Hong Kong where it had made a five-day port call.
Prior to this, the Chinese warships sailed through the Taiwan Strait en route to Hong Kong.
Taiwan said it had to scramble jets and naval vessels to shadow Chinese vessels' movements, although it said it did not detect any abnormal activity.
The sailing was seen as adding to tensions in the region which have escalated after US arms sales to Taipei, the first under US President Donald Trump.
Earlier this month, China's air force also conducted "multiple" long-range drills far out at sea, while its fighters and bombers also flew near Taiwan and Japan. China is yet to officially comment on this recent activity.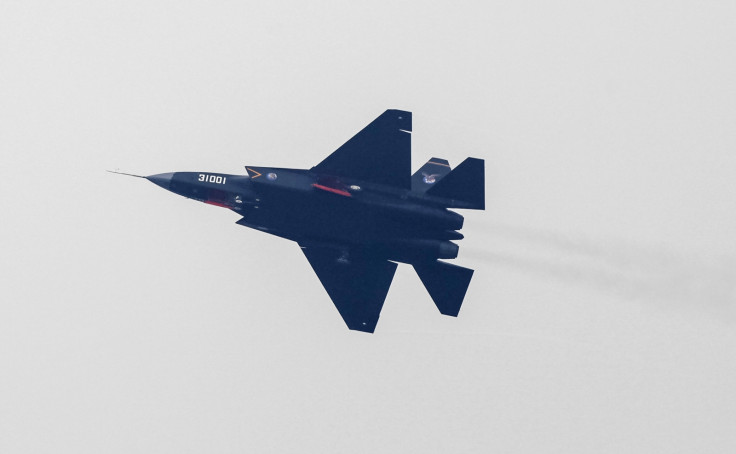 Taiwan has long been warning Beijing of increasing its military activities in its airspace, but China is reported to be increasingly asserting itself in territorial rows with the claimants of the South and East China Seas islands.
China has never renounced the use of force to bring Taipei under its control, but since Taiwanese President Tsai Ing-wen took office in May last year, Beijing fears the democratic leader may seek independence for the self-ruled nation.
Tsai has irked the mainland by not accepting the "One China" policy but has said that she wants to maintain peaceful relations with Beijing. However, she also said that Taiwan will not be cowed by Chinese pressure on her pro-democracy government.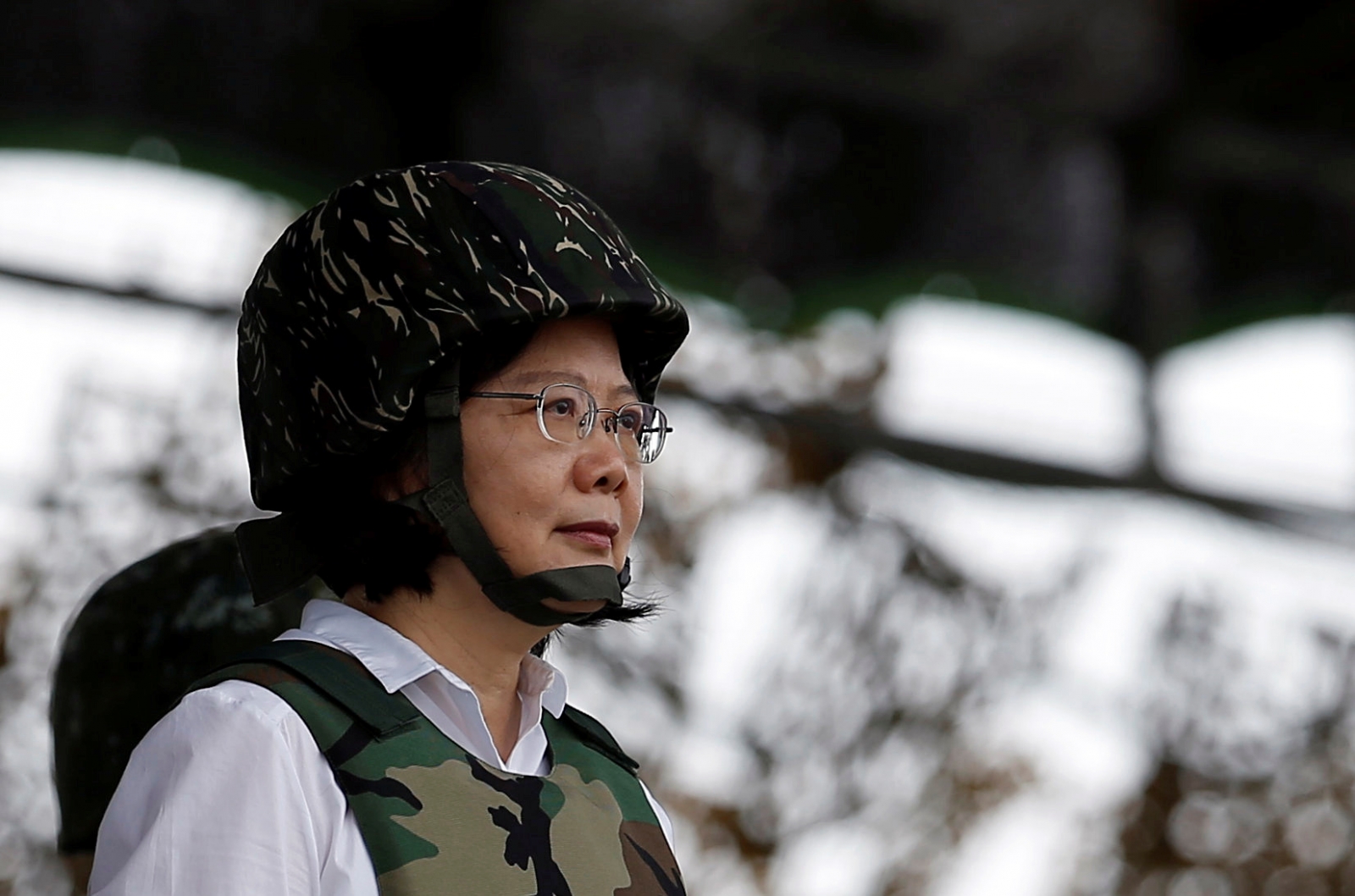 © Copyright IBTimes 2023. All rights reserved.